Machine Screw​
​
- Different head, driver styles are available upon customer requirement
- Size range: M2-M6 length 6mm-75mm as per Metric Standard
- Size No. #2 to #14 and length from 1/2'' upto 3" as per Inch Standard
For quotation & information
FOREIGN & EXPORT
Mail: [email protected]
WeChat / WhatsApp / Viber/ Line/ Cell: +8801678861146
Phone: +8801678861146; +8801794399957
WeChat: Nadhvi_2400

BANGLADESH
Mail: [email protected]
Mobile/ WhatsApp/ Imo/ Viber/ Line: +8801678028415
Phone: +8801678028415; +8801712625206
WeChat: Rajib_Raj3
​
- Sheet metal, plastic parts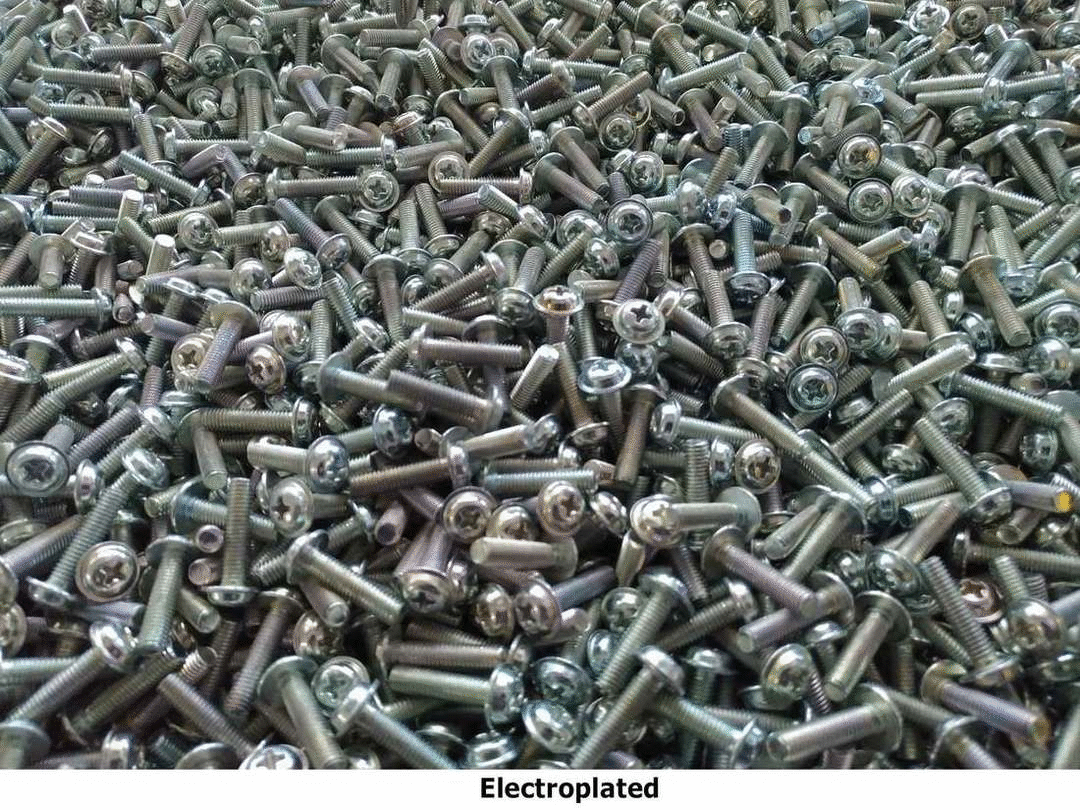 - Material: High quality "Boron Alloyed Steel" with excellent hardenability
- We offer 60 degree metric threads with 6g tolerance after forming
- Threads are inspected by go/no go ring gauges
- All dimensions strictly comply with drawing.
- All screws are Quenched and Tempered with heat treatment furnace
- Surface hardness and core hardness is controlled in a way that ensures all the machine screws conform to property class no less than 6.8 grade. Hardness value range 350-480 HV
- White, yellow/seven color and black color Zn coating is available.
- Excellent corrosion resistance for indoor and outdoor use.
- Have 96 hours SST against red rust.
- We provide Mill Test Certificate upon request