WWP-RO12L
- Reverse Osmosis (RO) technology
- Five stages water purification system
- RO + pH + chloride control
- Applicable feed water: civic tap water, TDS≤1000ppm
​
---
- Rated Voltage: 220V~240V, 50hz
- Daily output: 190 liters/24hrs
- Rated Power: 25W
- Adapter Output: DC 24V
- Water pressure: 0.1~0.5 Mpa
- Applicable feed water: civic tap water, TDS≤1000ppm
- Way of flash: Auto
- Temperature of circumstance: 5~38°c (inside of the room)
- RO Filter lifetime: 12-24 months (approx.)
- PP Spun lifetime: 2-3 months (approx.)
- Pre-carbon, Post-carbon lifetime: 4- 6 months (approx.)
- Granular carbon/Coconut carbon lifetime: 12 months (approx.)

* Note: Filter lifetime mostly depends on water quality.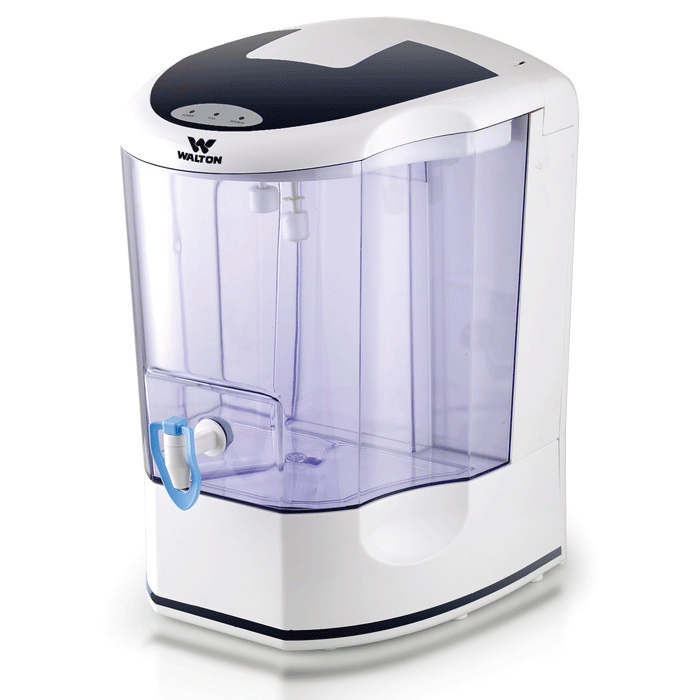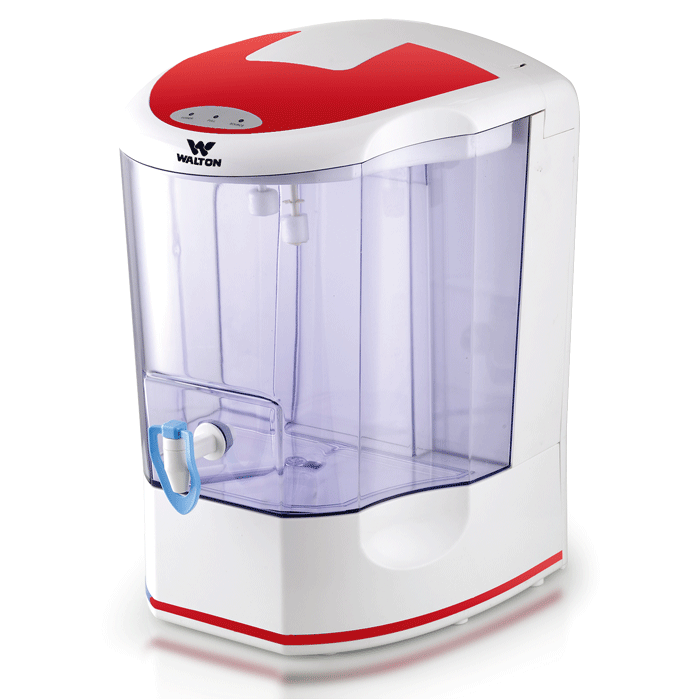 Warranty Information:
- Main Parts: 6 Months (RO membrane)
- Spare Parts:
6 Months (Water pump, Power supply, Low-pressure switch, Flash valve, Float switch, Inlet solenoid valve)
- After Sales Service:1 Year
- Free Installation
Note: This warranty
does not cover any damage due to accident, electricity fault, natural causes, or negligence. And Authority keeps the power to change, expend, correct, stop or cancel the
warranty
period without any prior notice.
- Reverse Osmosis (RO) technology
- Five stages water purification system:
1. Spun PP/ Sediment Filter
2. Granular Carbon/Pre- carbon filter
3. Carbon Block Cartridge
4. RO Membrane
5. Post Inline Carbon
- RO + pH + chloride control
- Remove bacteria, dust, odor, smell, dissolved solid & suspending particles from water
- Adjust the test of water
- LED indication for water source, tank full & power supply
- Adopted Korean style cartridge
- Water leakage protection
- Automatically water flow shutoff function