WWH-WC10L
​- Wattage: 2000 W
- Capacity: 10 Liter
​
---
- Power Consumption: 2000W
- Voltage range: 220~240V, 50Hz
- Rated pressure: 0.8 MPa
- Max. Temperature: 75±5 °C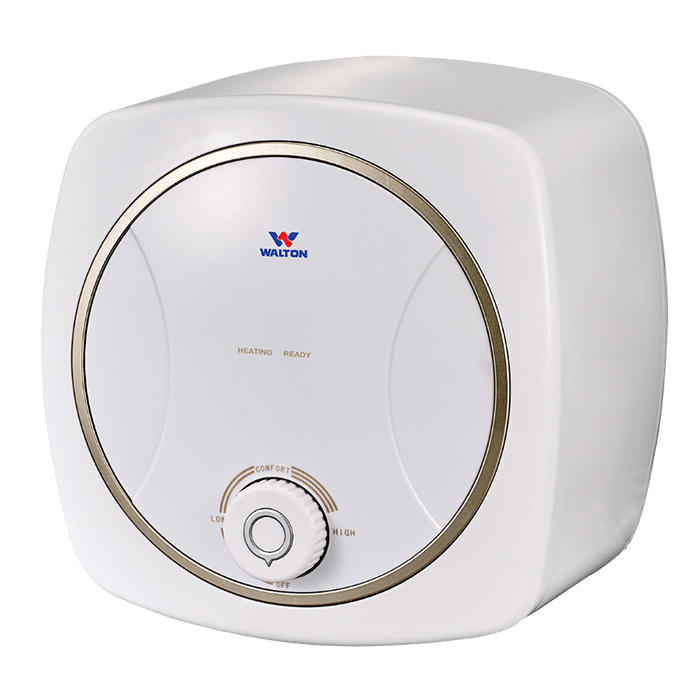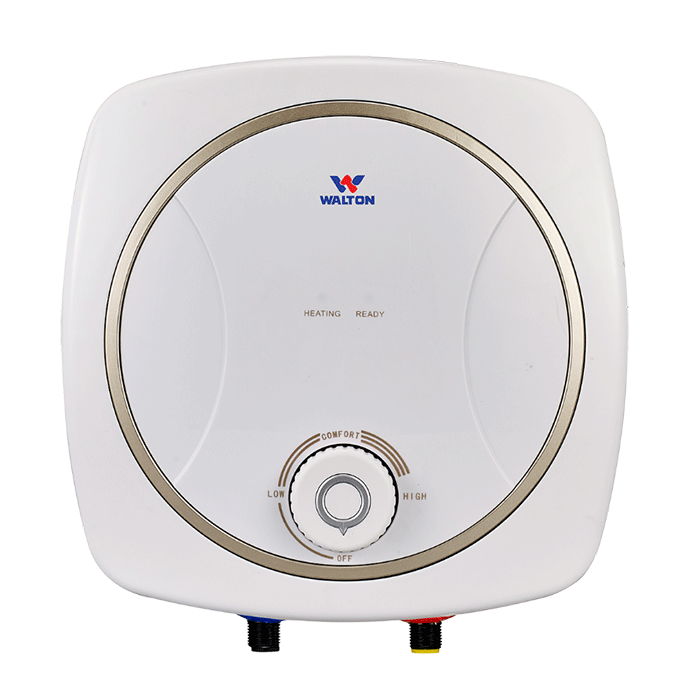 Warranty Information:
- Service Warranty: 1
Year
- Spare Parts Warranty: 1
Year
Note: This warranty
does not cover any damage due to accident, electricity fault, natural causes or negligence. And Authority keeps the power to change, expend, correction, stop or cancel the
warranty
period without any prior notice.

- Premium protective magnesium anode, equalize aggressive water
- High density cfc free eps foam insulation
- High precision thermostat and thermal cut-out protection against dry heat
- Dual color indicator lamp for power connection and heating condition
- 8.0 bar high working pressure
- Flow-back proof safety protection
- Manual heating controlling switch
- Mechanical switch temperature control
- Enamel coated water tank.