Woodworking Hot Melt Glue
Mobile/ WhatsApp/ Imo/ Viber/ Line: +8801678861146
Phone: +8801678861146; +8801794399957
WeChat: Nadhvi_2400
​


​
Wood Cabinets, Doors , Drawers, Faces and Frames

Edge banding, profile wrapping, and upholstery bonding

Chair Production, Block Board Jointing, Finger Jointing, Wood Veneer

Flat Lamination– Cold and Hot Press, Multi-layer Laminating

Customized products for new and others application
| | | |
| --- | --- | --- |
| Properties | Data | Test Method |
| Base | Copolymer based on ethyl vinyl acetate (EVA) | |
| Appearance | White, Yellowish, Gray, Black | |
| Physical state | Solid (Granulate, Block, Lump, Stick) | |
| Odor | Resin | |
| Softening point | 90±2 °C | ASTM - E28 (R&B) |
| Melting point | 98±2 °C | ASTM - E28 (R&B) |
| Application Temperature | 170-190 °C | |
| Specific gravity | 0.92-1.15 | |
| Viscosity at 180 °C | 2015-3650 cps | ASTM D 4878-08 |
| Shearing strength (N/cm2), | 420±30 (at 25 °C) | |
| Avoid temperature | 220 °C | |
| Open time | 35 sec | |
| Set time | 3 sec | |
| Hardness | 90-98 | ASTM D2240 |
| Flash point | >450 °C | |
| Storage | 21°C (70°F), 50% relative humidity out of direct sunlight | |
| Self-life | 06 months | |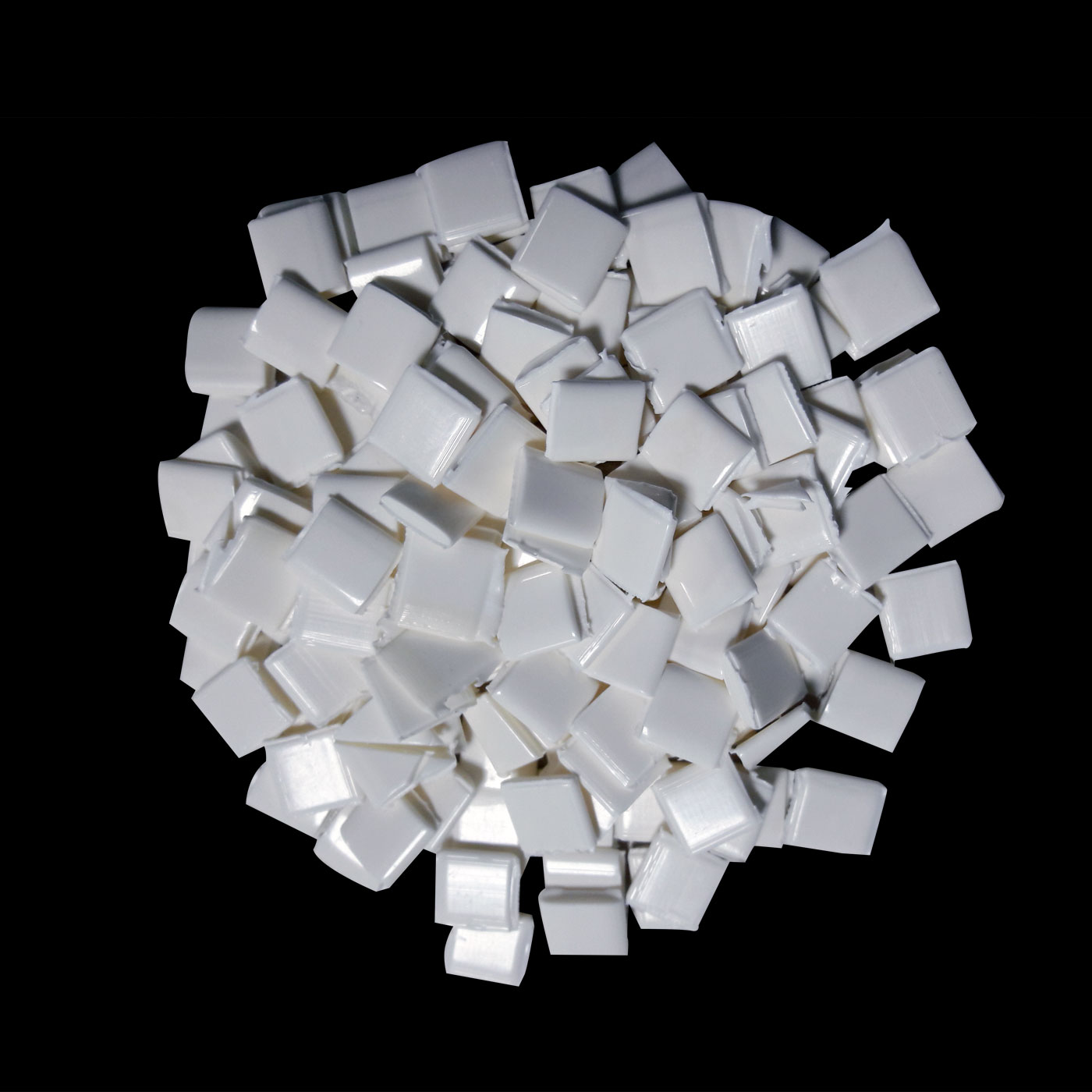 Walton designs a special range of hot melt adhesives that meet all requirements of woodworking and furniture industry where use innovative, modified and challenging materials. We are using modern technology and high-grade raw materials in their production and ensuring best quality.
Benefit of our products:
High adhesion strength in wood, porous and non-porous substrates.

Medium viscosity that easy to apply

Impact and moisture resistant

Applicable in low energy and corrugated surfaces

Excellent thermal stability and Die-cuttability.

Based on diverse application accommodated as different open time, curing speed and fast to slow dry properties

Viable in hostile environment
Customer choice for cost savings and dependability.