PASSION BX3800
- 35.56cm (14.0") HD Matte
LED backlit display
- Intel® Core™ i3-8130U 2.20GHz Up to 3.40 GHz
- 8
th
Generation processor
- 1TB HDD, 5400rpm, 7mm
- 4GB DDR4 2400MHz RAM
- 802.11ac WLAN + BT 4.2
- Color: Black
CPU + Chipset




• Intel® Core™ i3-8130U processor (14nm, 2.20GHz, DDR4-2400MHz, 4MB Smart Cache, TDP: 15W)

Display

• 35.56cm (14.0") HD (1366x768) Matte LED backlit display

Memory

• 4GB DDR4 RAM (Dual Channel)
• Two 260 pins SODIMM sockets, support DDR4 2400MHz (Real operation frequency depends on processor)
• Expandable memory up to 32GB, depends on 4GB/8GB/16GB SODIMM Module

Video Controller

• Intel® HD Graphics 620
• Dynamic frequency
• Intel Dynamic Video Memory Technology
​ • Microsoft DirectX® 12 compatible

Storage

• 1TB HDD 5400rpm 2.5" 7.0mm(H), SATA interface
• 9.5mm(H) DVD Writer ODD, SATA interface

Keyboard and Pointing Device

• Multi languages A4 size isolated keyboard with Bengali font (Bangladesh Layout)
• Built in touch pad with multi-gesture and scrolling function

Audio

• High Definition Audio
• Built in microphone
• Built in two speakers

I/O Ports

• 1 x USB 2.0 port
• 1 x USB 3.0 port (Type A)

• 1 x USB 3.0 port

(Type C)

• 1 x external VGA port
• 1 x HDMI™ output port (with HDCP)
• 1 x Headphone jack
• 1 x Microphone jack
• 1 x RJ-45 LAN port
• 1 x DC-in jack

Card Reader

• 6-in-1 Card reader
- MMC / RSMMC
- SD / mini SD / SDHC / SDXC
- MS / MS Pro / MS Duo

Slots

• Two M.2 Card slot
- 1st for WLAN Combo M.2 2230 Card with PCIe and USB interface (A key)
- 2nd for M.2 SSD 2280 Card with SATA / PCIE Gen3x4 interface (M Key)

Communication

• Built in 10/100/1000Mb Base-TX Ethernet LAN
• 1.0M HD video camera
• Intel® Dual Band Wireless-AC 3168, 1x1 AC +BT M.2 2230

Power Supply

• Full Range AC adapter, AC in 100~240V, 50~60Hz, DC output 19V 2.1A, 40W
• Removable 4 cells Smart Lithium-Ion battery pack, 31WH
• Battery life: 430 minutes

Security

• Kensington® Lock
• Intel® PTT for system without Hardware TPM

Operating System

• 

Windows 10




Dimension

• 340(W) x 248.3(D) x 24.4(H) mm

Weight

• 1.97kg, including ODD, RAM*1, M.2 WLAN Card, 7.0mm HDD, M.2 SSD and 31WH battery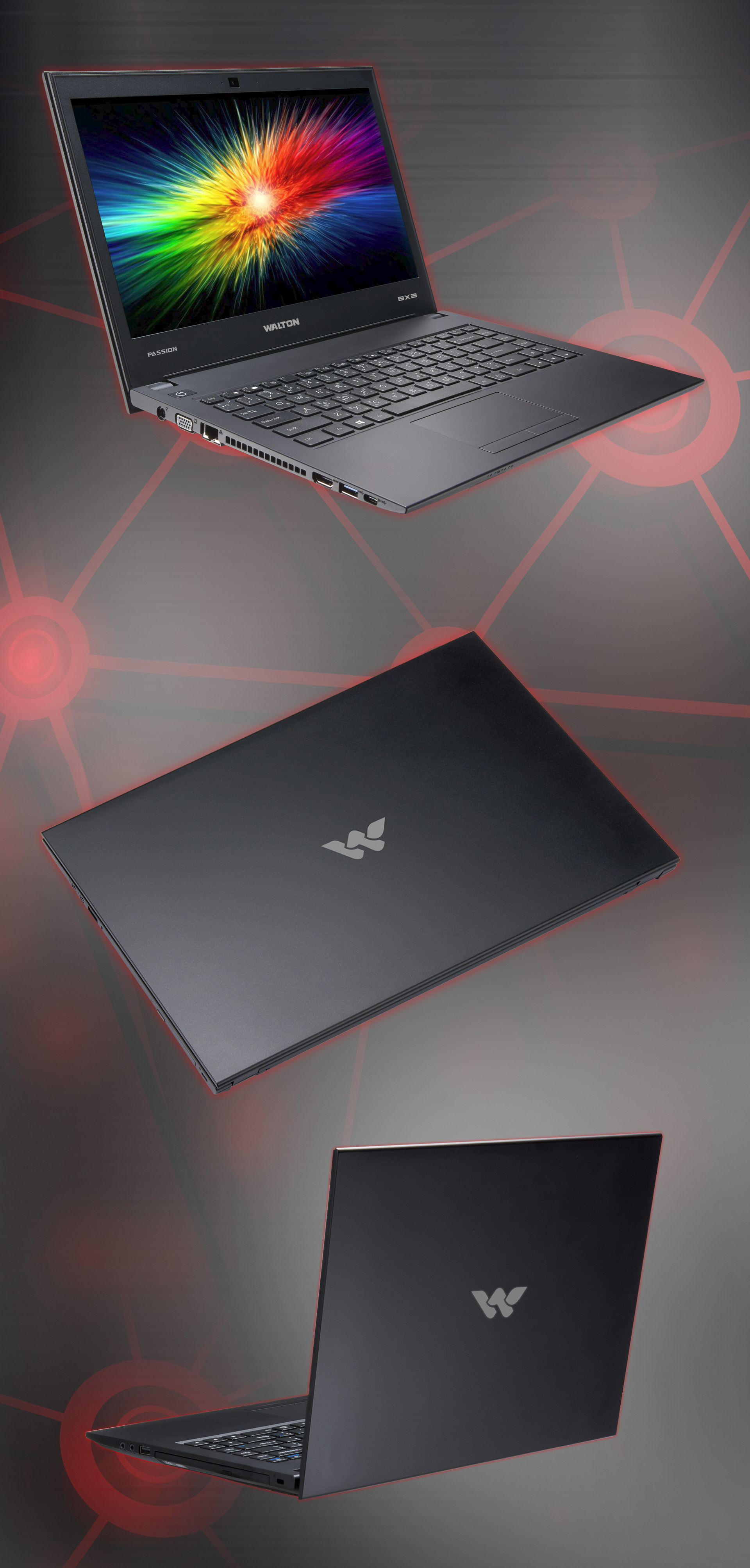 SI
Driver Name
Version
1
Airplane mode AP
1.3.14.16
Download
2
Audio Driver
4.68
Download
3
Card Reader Driver
1.00.0000
​ Download
4
Chipset Driver
10.1.17854.8100
Download
5
Control Center AP
5.0001.1.97
Download
6
Intel BT Driver
18.0.0.0
Download
7
Intel WLAN Driver
18.11.0.0
Download
8
Intel(R) Management Engine Interface Driver
1846.12.0.1177
Download
9
Intel(R) Rapid Storage Technology
17.0.0.1072
Download
10
LAN Driver
1.00.0037
Download
11
VGA Driver
1.7.60.0
​ Download
​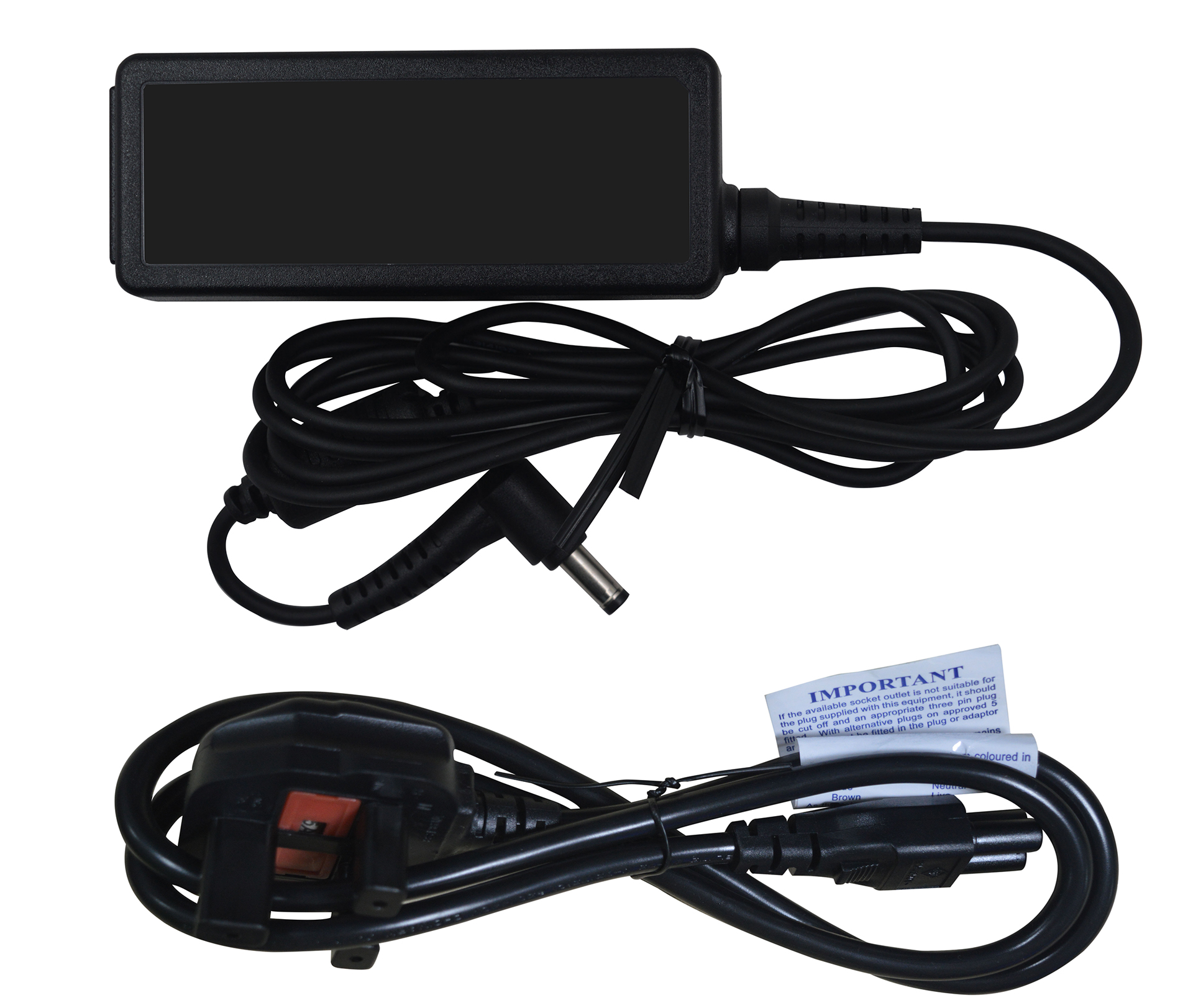 ---
Device Drivers & Utilities + User's Manual
​
Warranty
Item Names
Warranty Information
Hard Disk, SSD & RAM
2 Years
Note: This warranty does not cover any damage due to accident, electricity fault, natural causes, or negligence. And Authority keeps the power to change, expand, correct, stop or cancel the warranty period without any prior notice.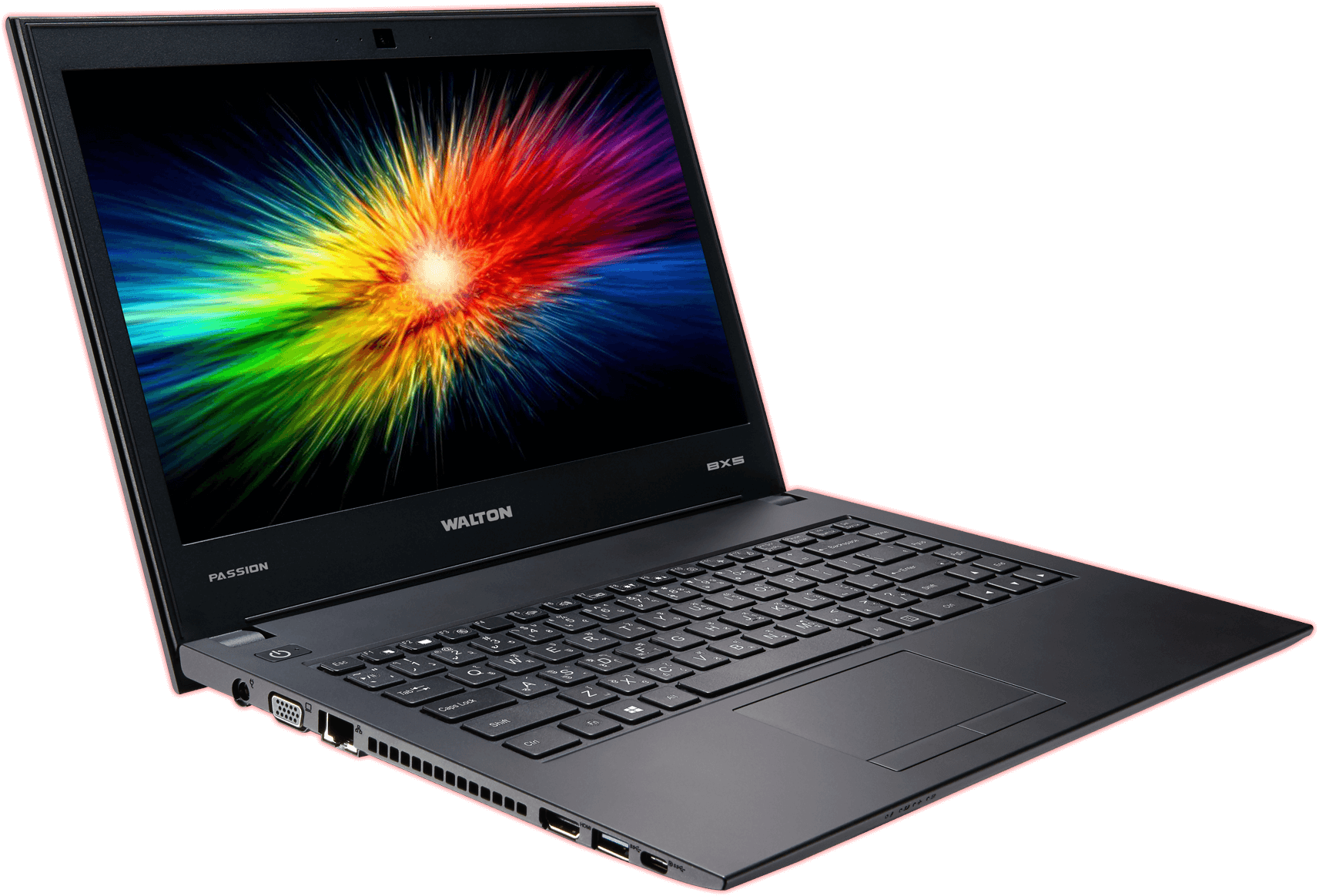 Passion will give you all the computing essentials with a tactile finish and a high quality premium feel. It feels comfortable in your hands, so you can grab it on the go. Passion focuses on performance, durability and functionality.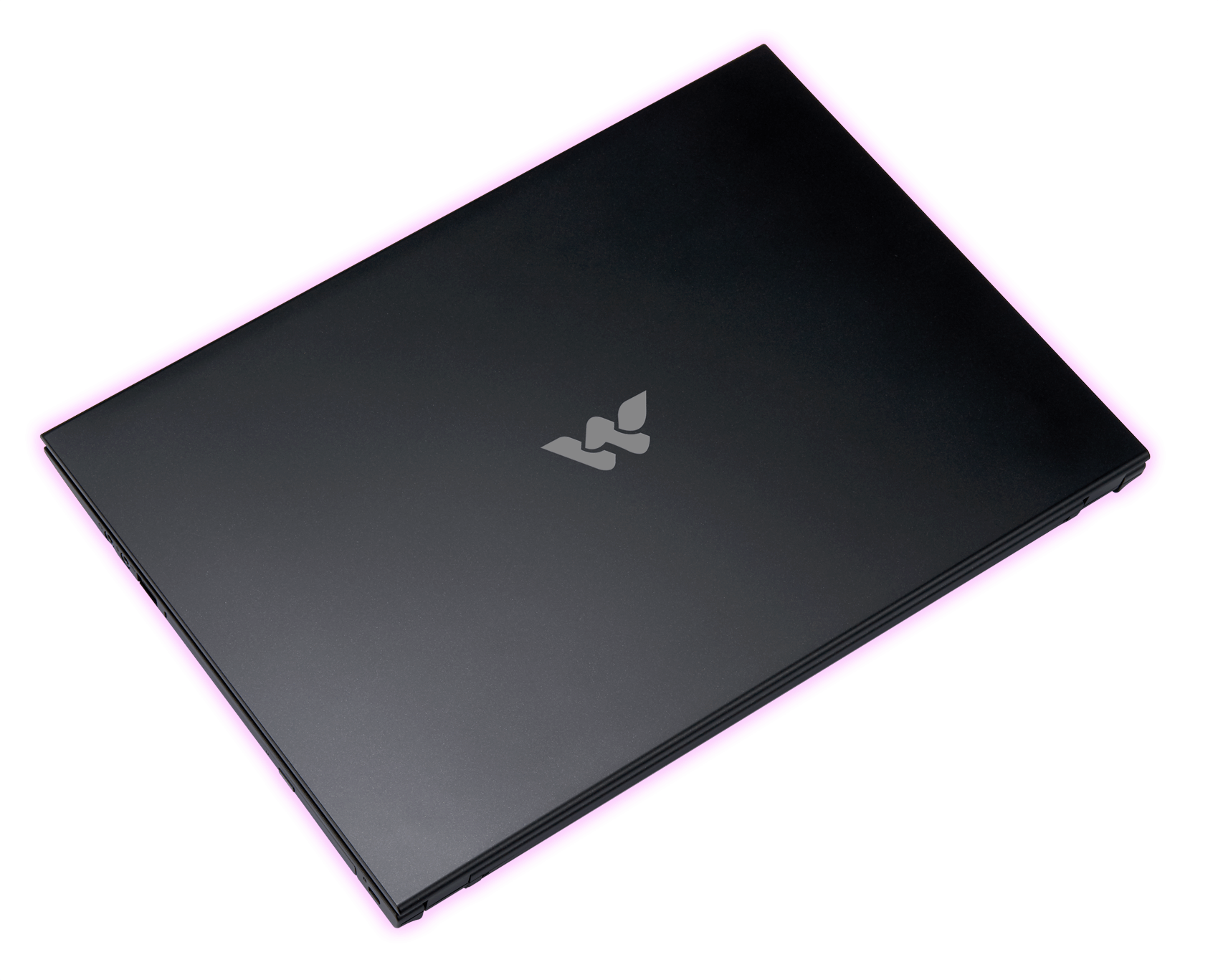 Incredible Performance
Equipped with the latest 8th generation Intel® CoreTM i3 processor so you can complete everyday tasks instantly. PASSION redefines your expectations of an all-rounder laptop. Enjoy great power efficiency and smooth user experience with this power packed processor. Its advanced memory module & onboard Intel® UHD graphics allow you to play popular games and improved graphical performance for everyday tasks.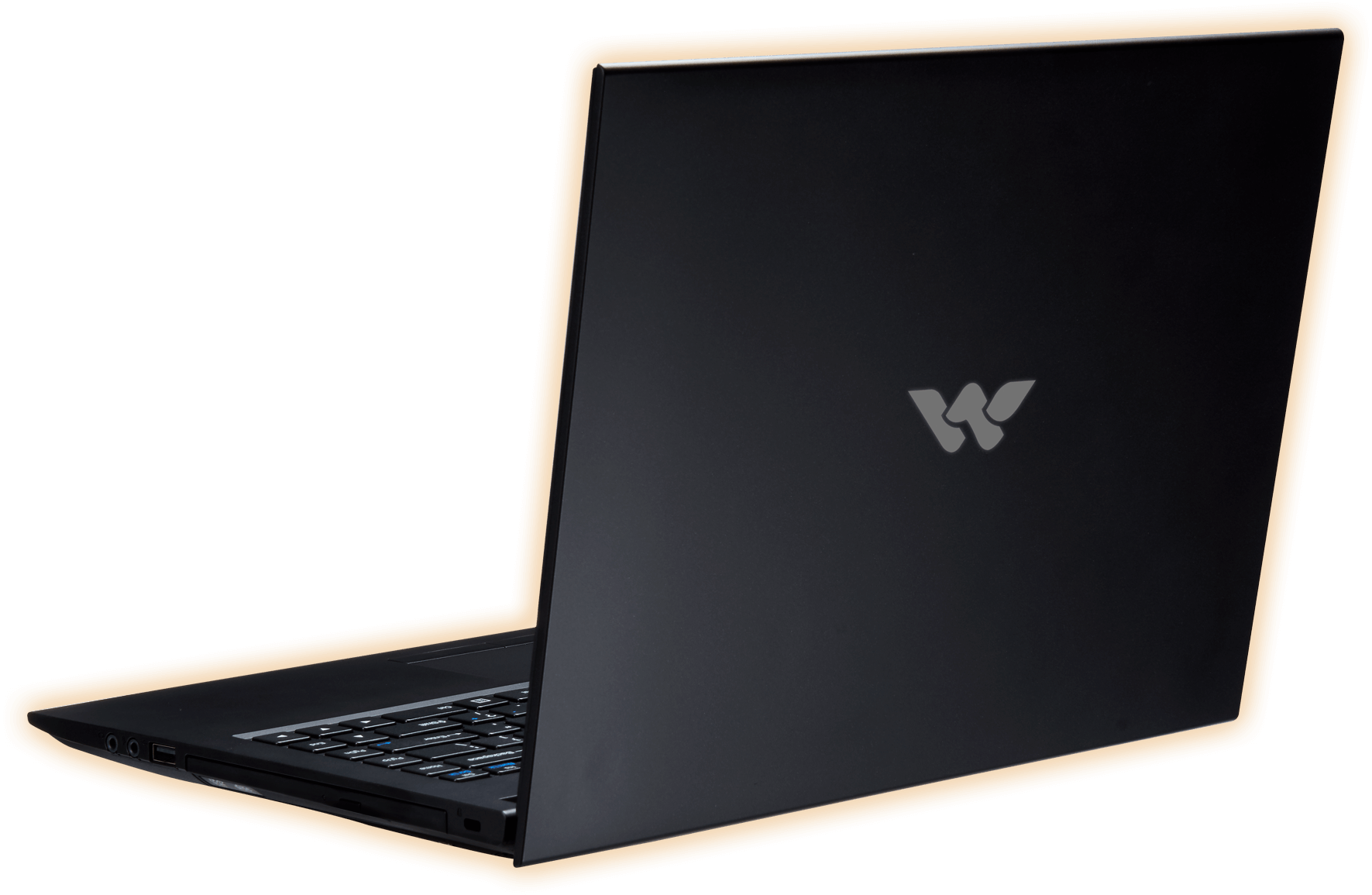 Captivating Through Colors
Bring reality to life on the vibrant HD Display of Passion & multiply the fun of watching movies and playing games. Watch life-like colors and immerse yourself in the action of games that you have not experienced previously. It gives you immense pleasure with its real HD display.
Make Your Video Calling More Enjoyable
With an HD camera, now you can experience clear view of video calls with 1.0MP HD camera of PASSION. Enjoy video calls with friends or have a video conference with co-workers. Review locally recorded video clips, you will witness exceptionally clear image quality.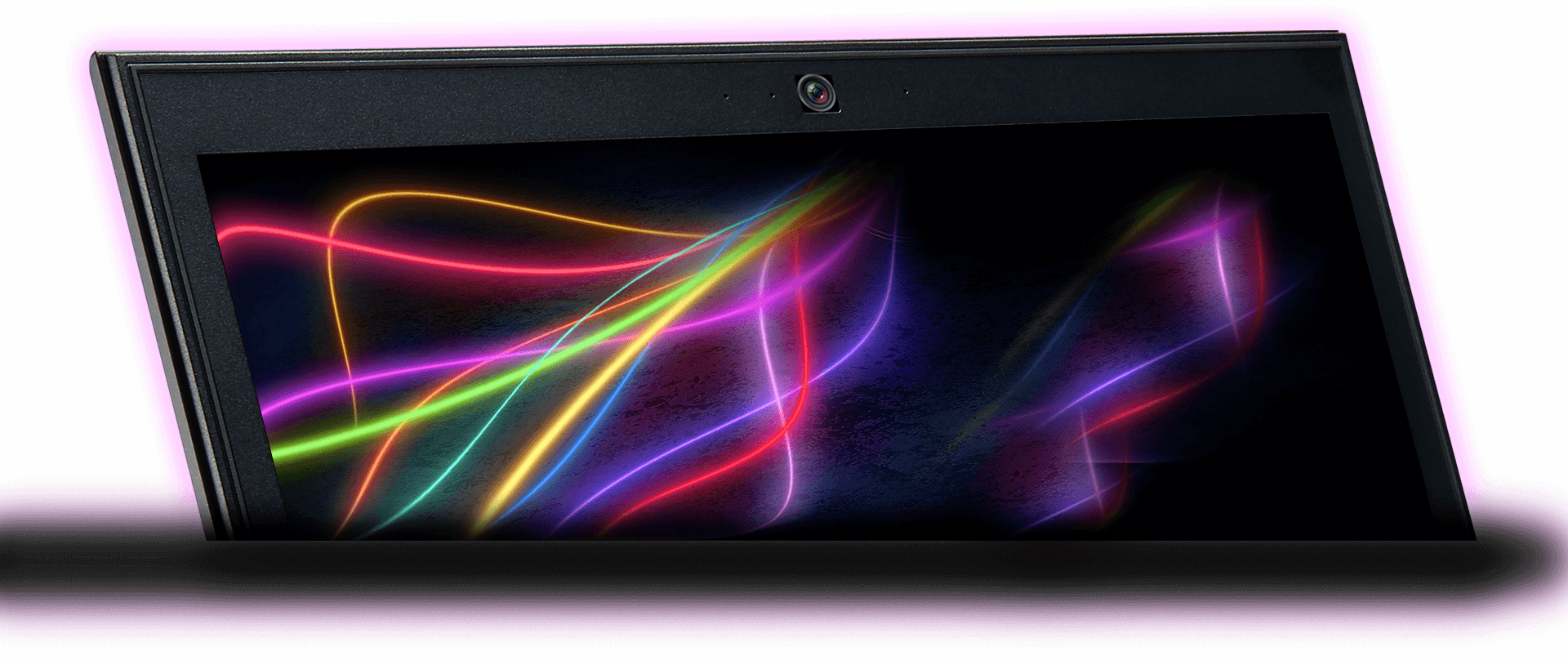 Explore Bengali Font On Keyboard
Bengali font (Bijoy Layout) on keyboard is integrated with Passion for comfortable & faster Bengali typing. It enables you to type Bengali with ease. Communications in social networks with your native alphabets are on your reach now. Express yourself in your mother language & discover your identity.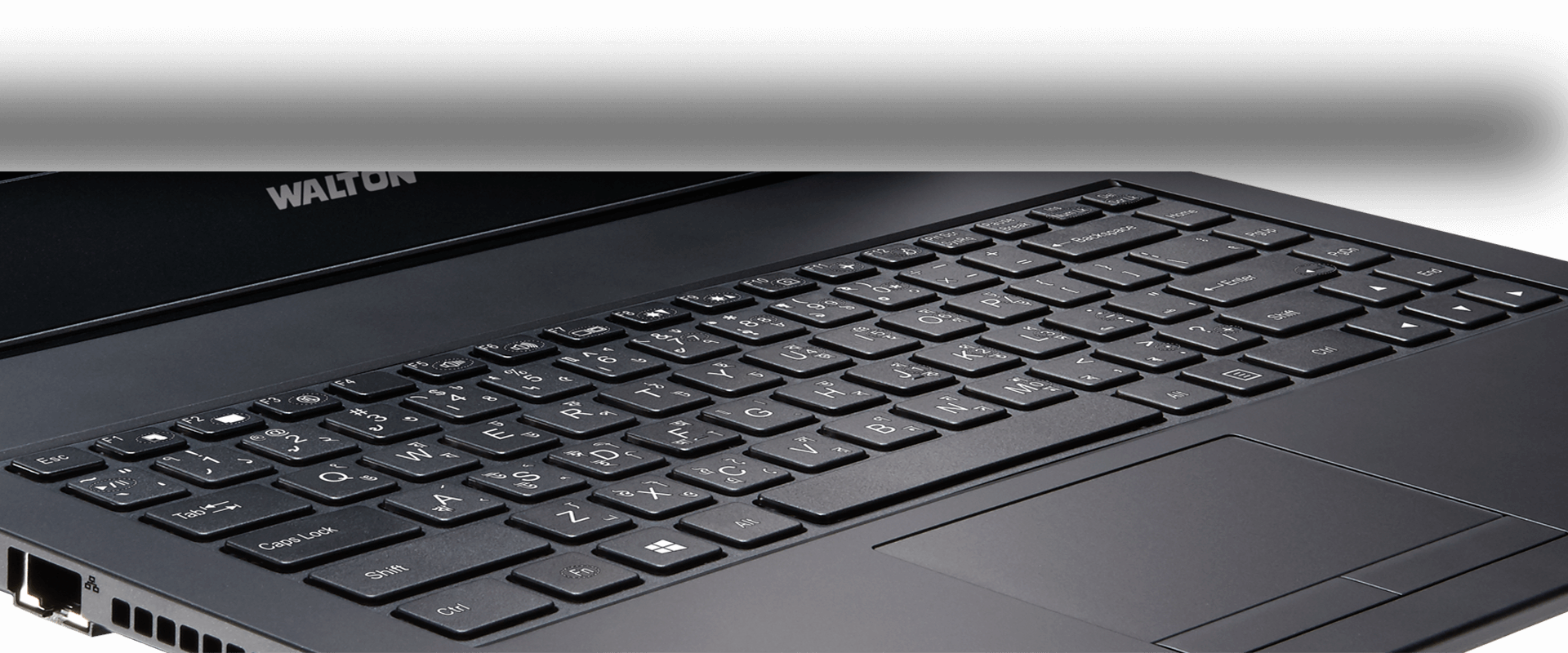 Basic Specification
Display
• 14.0" (35.56mm) HD (1366x768) Matt LCD
Memory
• 4GB DDR4 RAM (Dual Channel) • Two 260 pins SODIMM sockets, support DDR4 2400MHz (Real operation frequency depends on processor) • Expandable memory up to 32GB, depends on 4GB/8GB/16GB SODIMM Module
Technical
CPU + Chipset
• Intel® Core™ i3-8130U processor (14nm, 2.20GHz, DDR4-2400MHz, 4MB Smart Cache, TDP: 15W)
Keyboard
• Multi languages A4 size isolated keyboard with Bengali font (Bangladesh Layout) • Built in touch pad with Microsoft PTP multi-gesture and scrolling function
I/O Ports
• 1 x USB 2.0 port • 1 x USB 3.0 port (USB 3.1 Gen1) • 1 x USB 3.0 port (USB 3.1 Gen1) (Type C) • 1 x external VGA port • 1 x HDMI™ output port (with HDCP) • 1 x Headphone jack • 1 x Microphone jack • 1 x RJ-45 LAN port • 1 x DC-in jack
Card Reader
• 6-in-1 Card reader -MMC / RSMMC -SD / mini SD / SDHC / SDXC
Slots
• Two M.2 card slots - 1st for WLAN Combo M.2 2230 Card with PCIe and USB interface (A Key) - 2nd for M.2 SSD 2280 Card with SATA / PCIE Gen3x4 interface (M Key)
Communication
• Built in 10/100/1000Mb Base-TX Ethernet LAN • Intel® Dual Band Wireless-AC 3168, 1x1 AC +BT M.2 2230 • 1.0M HD video camera
Operating System
• Free DOS (Genuine Windows on request) • Supported Linux
Power
• Full Range AC adapter, AC in 100~240V, 50~60Hz, DC output 19V 2.1A, 40W • Removable 4 cells Smart Lithium-Ion battery pack, 31WH • Battery life: 430 minutes
Sound System
• High Definition Audio • Built in microphone • Built in two speakers
Storage
• 1TB HDD 5400rpm 2.5" 7.0mm(H), SATA interface • 9.5mm(H) DVD Writer ODD, SATA interface
Security
• Kensington® Lock • Intel® PTT for system without Hardware TPM