Walton Mini Chopper

:

WBL-50SL26
Best for:
- Meat, Vegetable, Onion, Garlic Chopping.
- Boiled Egg, Nuts (Almonds, Walnuts) Chopping, .
- Ice Crushing and Whipped Cream Making.
​
Total Volume

800 ml

Jar Capacity

300 ml

Power

Consumption

260 Watt

Rated Voltage

220~240V, 50Hz

Motor winding wire

Copper

Speeds

26500±15 RPM (Approx.)

Outer dimension (L X W X H)

135*135*245 mm

Weight

878 gm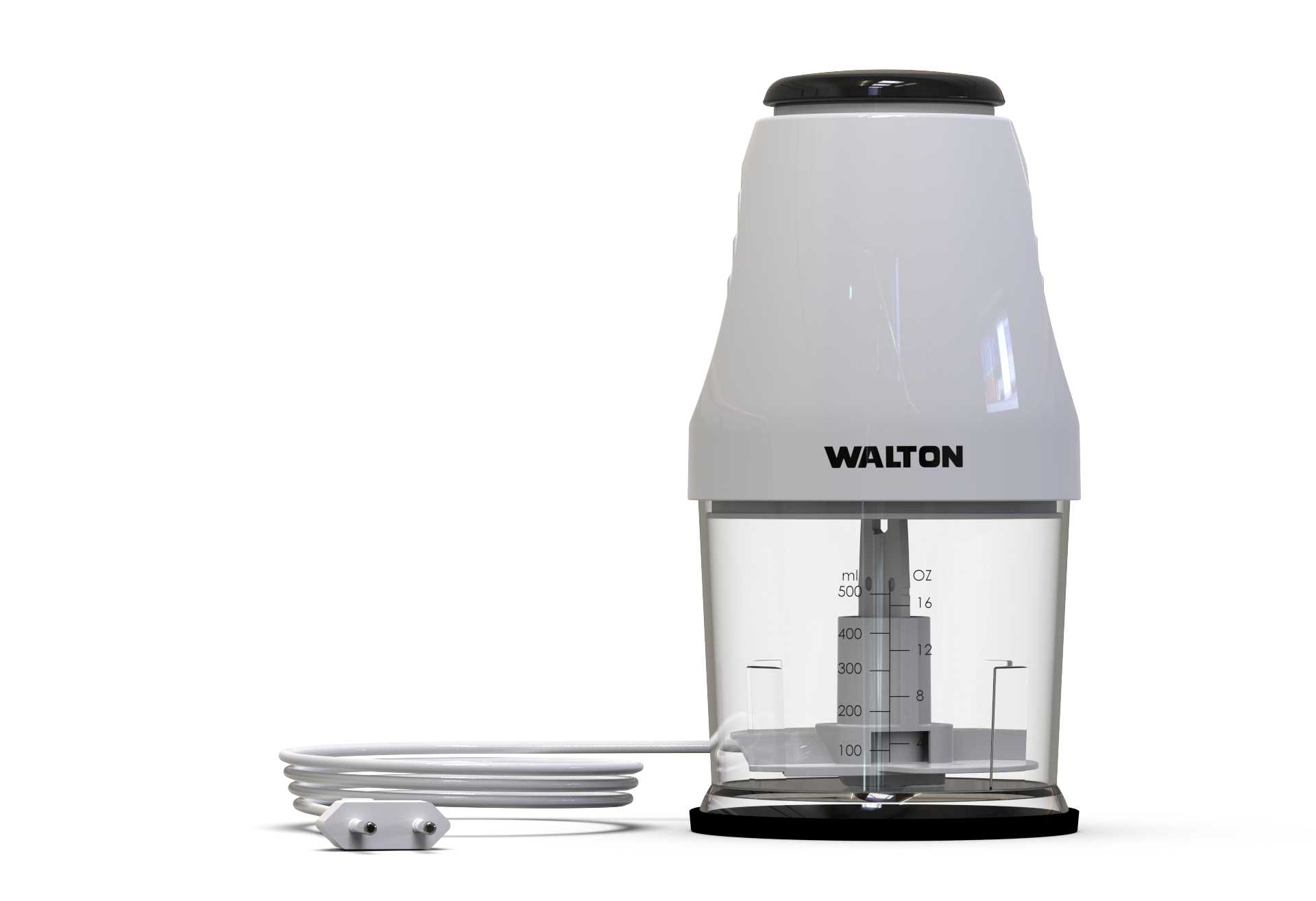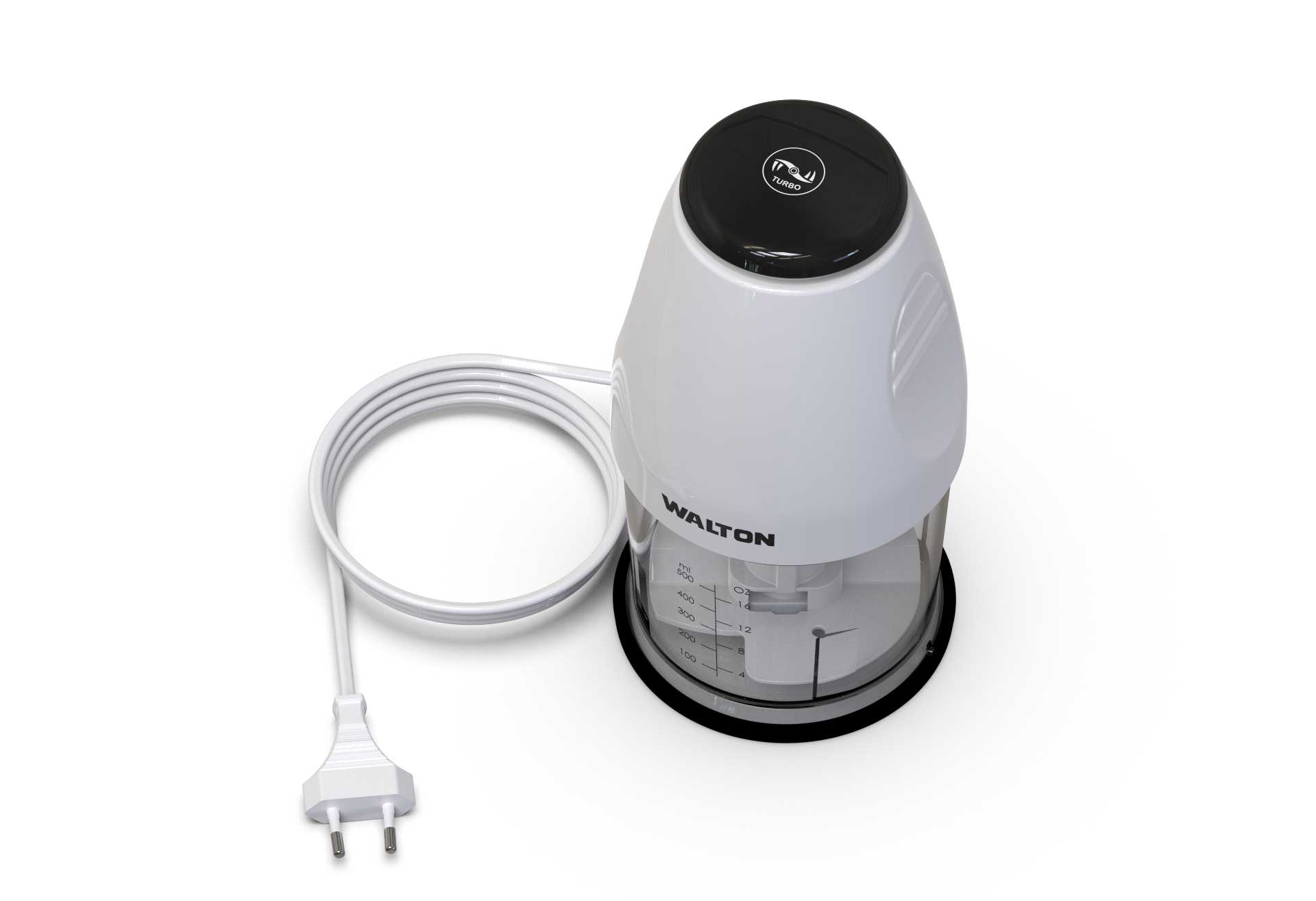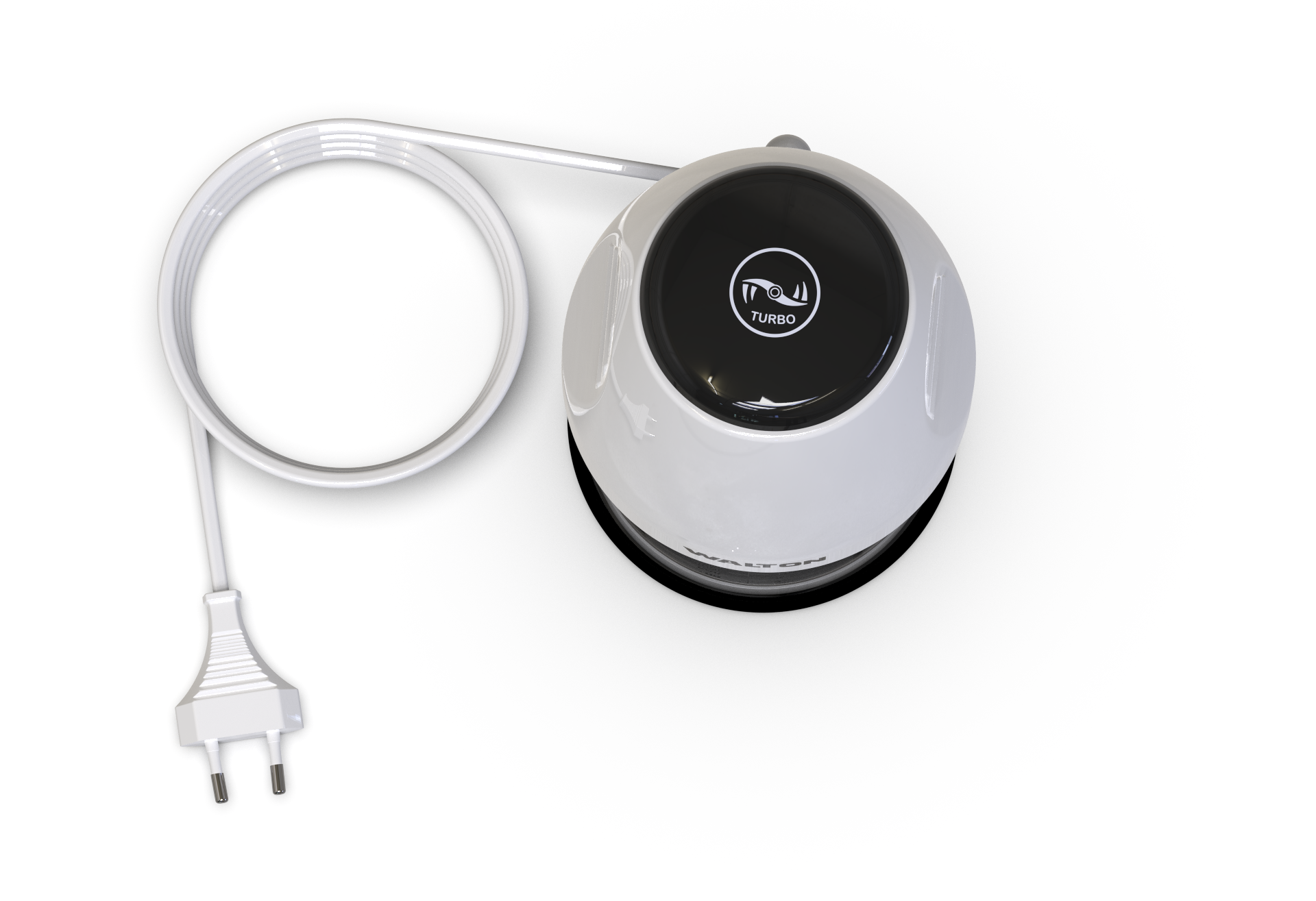 Warranty Information:
- Replacement Warranty: 6 Months
- Spare Parts: 6 months
- After Sales Support: 1
Year
Note: This warranty
does not cover any damage due to accident, electricity fault, natural causes or negligence. And Authority keeps the power to change, expend, correction, stop or cancel the
warranty
period without any prior notice.
-
With Turbo Boost Button for Extra Power.
- For Vegetables, Herbs, Onions, Nuts, etc.
- With Emulsifying Disc for Whipped Cream.
- Suitable for Crushing Ice.
- Easy to Operate With One Hand.
- Stainless Steel* Blade Attachment Can be Removed for Easy Cleaning.
- Removable Base- Can Also be Used as a Lid.
-
2 Blades.
-Blade, Container, Cover and Emulsifying Disc Dishwasher Safe.