Filler Masterbatch (CaCO3 & Talc Based)
- No dust, no toxic, testless and environment-friendly.
- Uniform granule
- Improve hardness
​For quotation please contact : "' [email protected] '"
Mobile/ WhatsApp/ Imo/ Viber/ Line:
+8801678861146
Phone:
+8801678861146; +8801794399957
​
WeChat:
Nadhvi_2400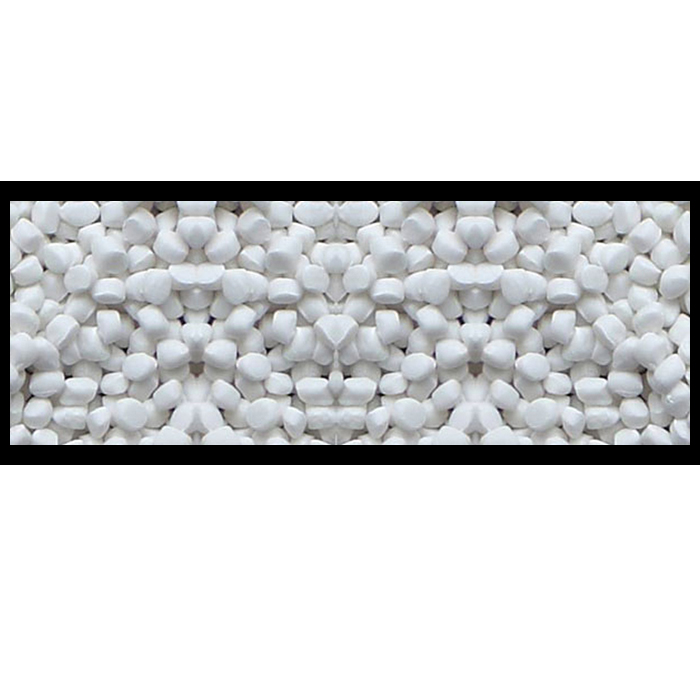 ​

- No dust, no toxic, testless and environment-friendly.
- Uniform granule, easy to mixing and feeding, improve production efficiency.
- For injection molding products, one-time feeding, reduce the production cost.
- Improve hardness, rigidity, compressive resistance and wear resistance, reduce shrinkage, make the end
products have better physical properties.
- Reduce the wear and tear of the equipment, reduce the dosage of product for cleaning while color change.
- Improve printability and rigidity.