Engineering Plastic Compounding / Modified Plastic
- Commodity plastics are inexpensive and have a broad range of applications
​For quotation please contact : "' [email protected] '"
Mobile/ WhatsApp/ Imo/ Viber/ Line:
+8801678861146
Phone:
+8801678861146; +8801794399957
​
WeChat:
Nadhvi_2400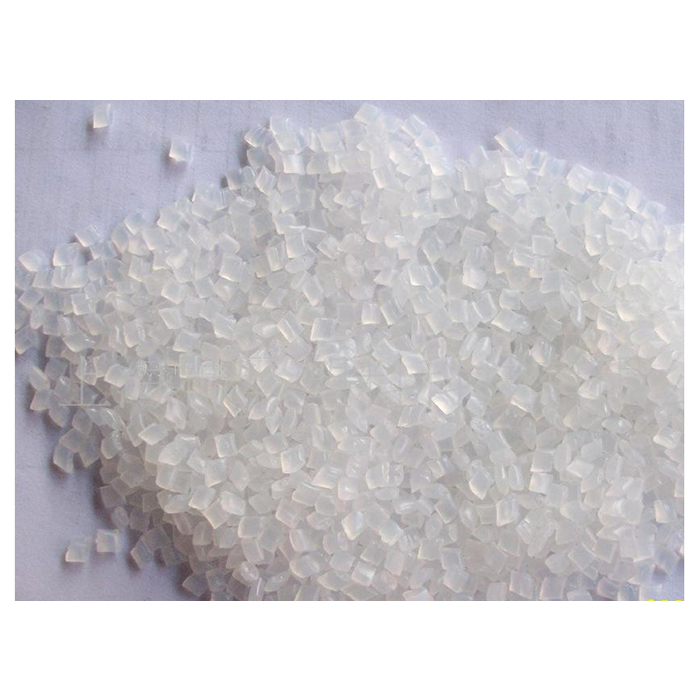 ​
Plastics are very essential organic materials. Its application is increasing day by day. That can be extruded to form sheets or molded to form more complex shapes. Plastics come in many varieties, from commodity plastics like acrylic and ABS, to engineered plastics like polycarbonate and acetyl. Commodity plastics are inexpensive and have a broad range of applications, while engineering plastics are developed to meet certain performance requirements like high strength or high service temperature. The basic properties of polymeric material do not meet these demands and therefore have to be modified. The engineering plastics are used to make high performance components for the automotive, electrical and electronics industries, as well as for the construction and furniture sectors.