ELITE-HP01
- Convenient for Saloon use
- Easy, adjustable taper control
- Sleek design for comfort and less wrist stress while cutting
- With AC Power cord
​
---

- Power: 9W
- Adapter: AC110-240V,50/60HZ
- Powered By VDE Adapter
- Motor: Copper coil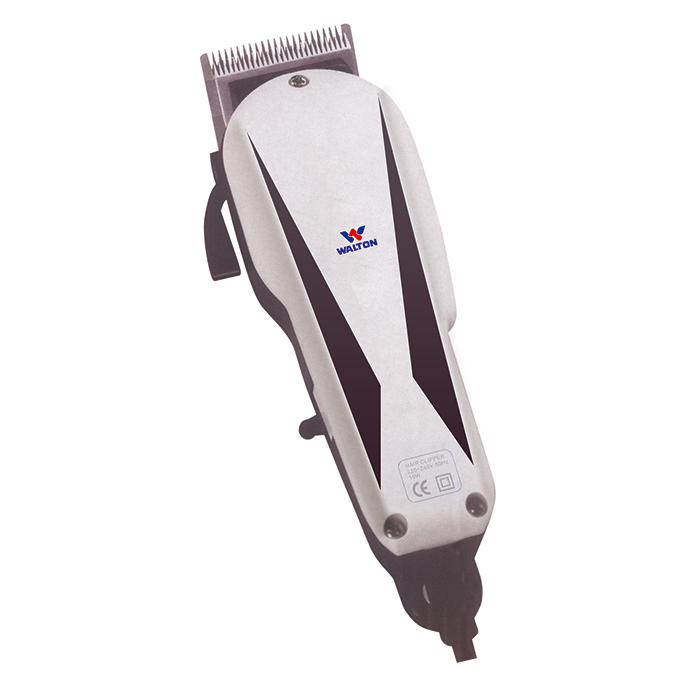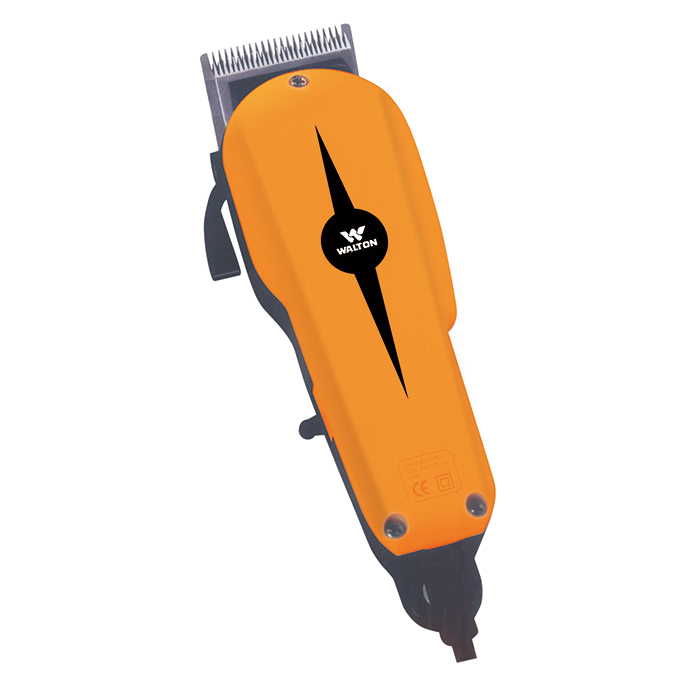 - 4pcs clip-on comb(3/6/912mm), cleaning brush, lubricating oil.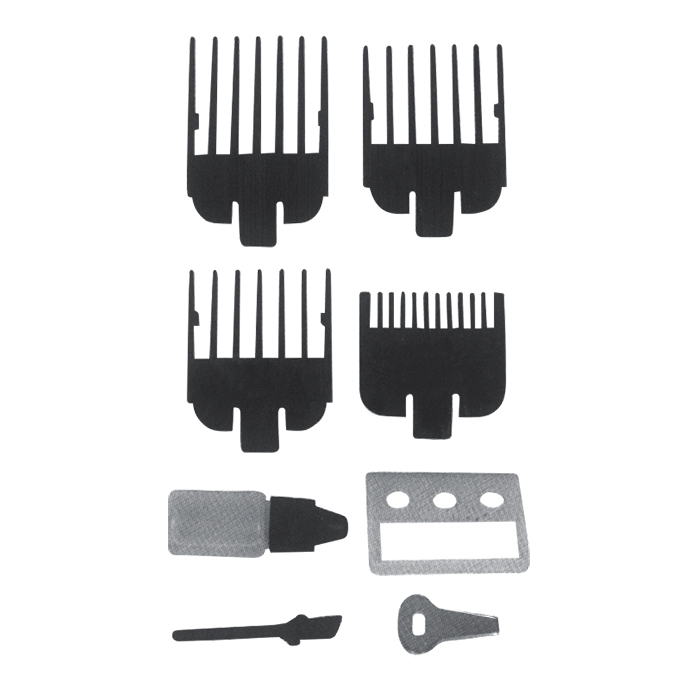 Warranty Information:
- Service Warranty: 1 month
Note: This warranty
does not cover any damage due to accident, electricity fault, natural causes, or negligence. And Authority keeps the power to change, expand, correct, stop, or cancel the
warranty
period without any prior notice.

- Stainless steel precision cutting blade
- Powerful rotary motor supporting higher RPM for increased blade speed & consistent power to tackle thick hair
- Hand-fitting body design for comfortable use and low noise
- Carbon steel blade for long sharpness
- Easy, adjustable taper control
- Includes premium guide combs to ensure a seamless blend
- Sleek design for comfort & less wrist stress while cutting