Color Masterbatch
- The color Masterbatchs have excellent dispersion
​For quotation please contact : "' [email protected] '"
Mobile/ WhatsApp/ Imo/ Viber/ Line:
+8801678861146
Phone:
+8801678861146; +8801794399957
​
WeChat:
Nadhvi_2400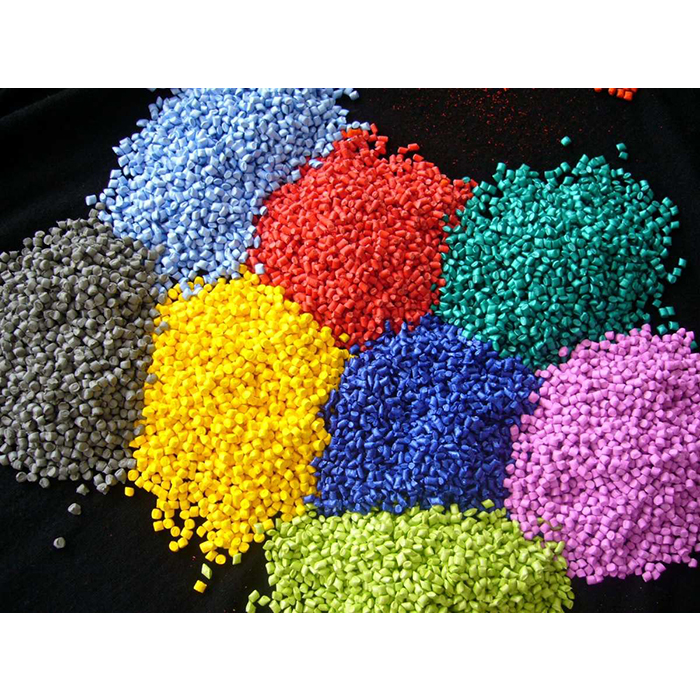 ​
​We are the manufacturer of a wide range of color masterbatch with an active color database for almost all plastic processing/application, compatible with polyolifine's, ABS, SAN, PS, PC, PA etc. An accurate color matching protocol including a comprehensive pigment data library and state of the art spectrometer ensures quick and precise color matching. The color Masterbatchs have excellent dispersion, high gloss, high opacity, high light & color fastness, migration resistance, heat resistance.