Tamarind ZX7 Series
Display
35.56cm (14.0") HD (1366X768) Matte LED Back-lit Display with 45% NTSC
Generation
7th Generation Processor
CPU
Intel® Core™ i3-7020U 2.30GHz
Cache Memory
3 MB Intel® Smart Cache
RAM
4GB DDR4 2133MHz RAM
Storage
512GB SATAIII M.2 2280 SSD or,
1TB HDD, 5400rpm, 7mm
Bluetooth
Wi-Fi 5.0 (802.11ac) + BT 4.2
Processor
Intel® Core™ i3-7020U Processor
14nm, 2.3GHz, DDR4-2133MHz, 3MB Smart Cache, TDP: 15W
---
Display
14.0" (35.56mm) HD (1366x768)
Matte LED Backlit Display with 45% NTSC
---
Memory
4GB DDR4 2133MHz SODIMM RAM
Expandable memory up to 32GB
---
Storage
512GB SATAIII M.2 2280 SSD, SATA interface
Or,
1TB HDD 5400rpm 2.5" 7.0mm(H), SATA interface
---
Keyboard and Pointing Device
Multi languages A4 size isolated keyboard with Bengali font (Bijoy Bangla Layout)
Built in touch pad with Microsoft PTP multi-gesture and scrolling function
---
Audio
2 x 1.5 W speakers
Built in microphone
---
Interface
1 x USB 2.0 port
1 x USB 3.0 port (USB 3.1 Gen1) (Type A)
1 x USB 3.0 port (USB 3.1 Gen1) (Type C)
1 x external VGA port
1 x HDMI™ output port (with HDCP)
1 x Headphone jack
1 x Microphone jack
1 x RJ-45 LAN port
1 x DC-in jack
---
Card Reader
6-in-1 Card reader
MMC / RSMMC
SD / mini SD / SDHC / SDXC
---
Slots
Two M.2 Card slot
1st for WLAN Combo M.2 2230 Card with PCIe and USB interface (A key)
2nd for M.2 SSD 2280 Card with SATA / PCIE Gen3x4 interface (M Key)
---
Communication
Built in 10/100/1000Mb Base-TX Ethernet LAN
Intel® Dual Band Wireless-AC 3168, 1x1 AC +BT 4.2
---
Power Supply
Battery
Removable 4 cells Smart Lithium-Ion battery pack, 31WH
Battery life: 400 minutes (N.B: Based on testing with MobileMark 2014. Battery life varies significantly with settings, usage, & other factors.)
Adapter
Full Range AC adapter, AC in 100~240V, 50~60Hz,
DC output 19V 2.1A, 40W
---
Security
Kensington® Lock
Intel® PTT for system without Hardware TPM
---
Weight & Dimension
Weight: 1.97kg | Height: 24.4mm | Width: 340mm | Depth: 248.3mm
---
In The Box
Laptop Charger
Device Drivers & Utilities
Users Manual
---
Warranty
Item Names
Warranty Information
Hard Disk, SSD & RAM
2 Years
Note: This warranty does not cover any damage due to accident, electricity fault, natural causes, or negligence. And Authority keeps the power to change, expand, correct, stop or cancel the warranty period without any prior notice.
Elegant & Sleek Design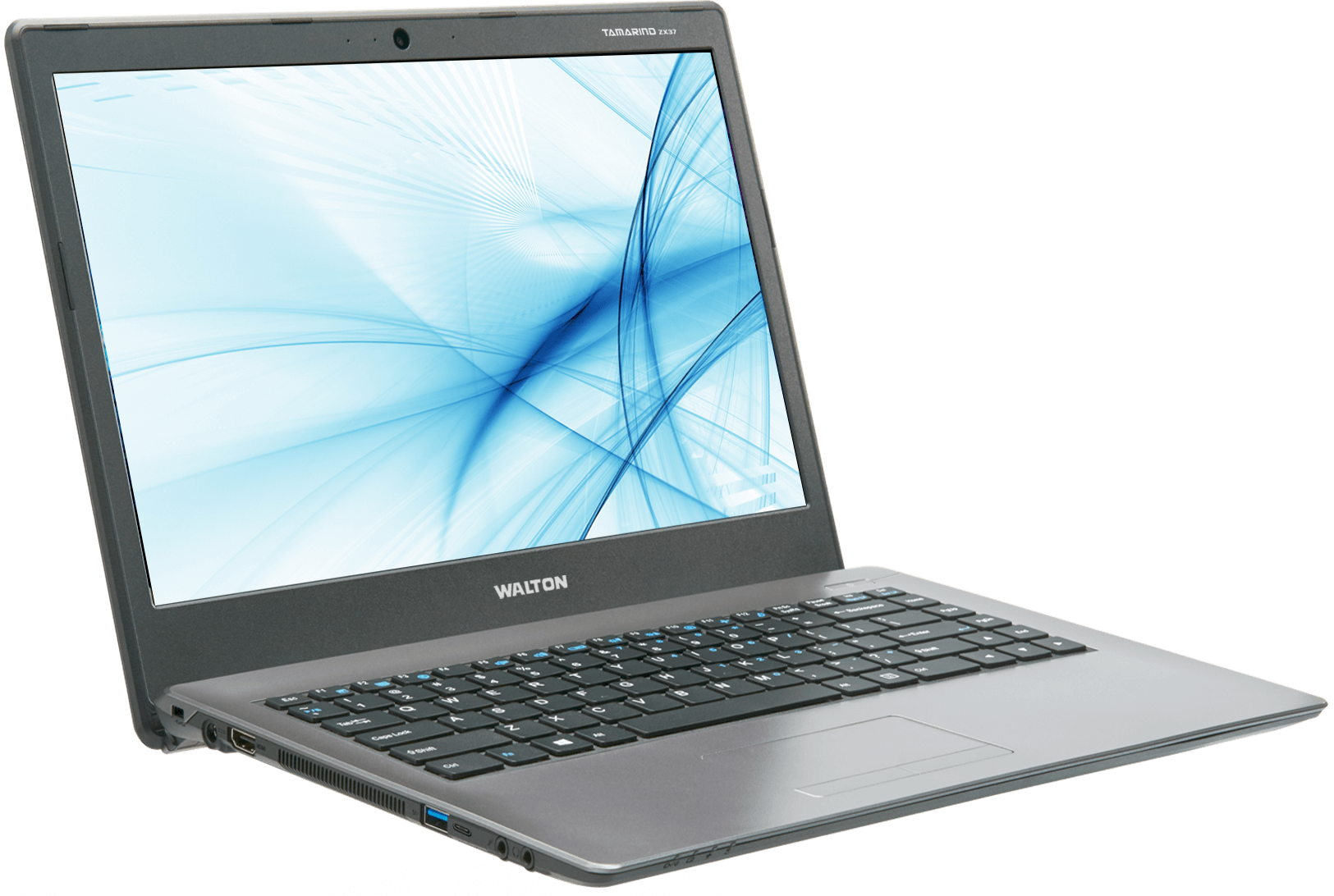 The Power Inside
Tamarind ZX3701 is powered by 7th generation Intel processor that can respond & perform at amazing speeds. Whether you are doing any graphical works or using multiple apps, it tackles them all with an ease and can be able to rise above challenges by giving all the multitasking performance user necessity for work or play.
1TB HDD
INTEL CORE i3
7 TH GENERATION
Slim Design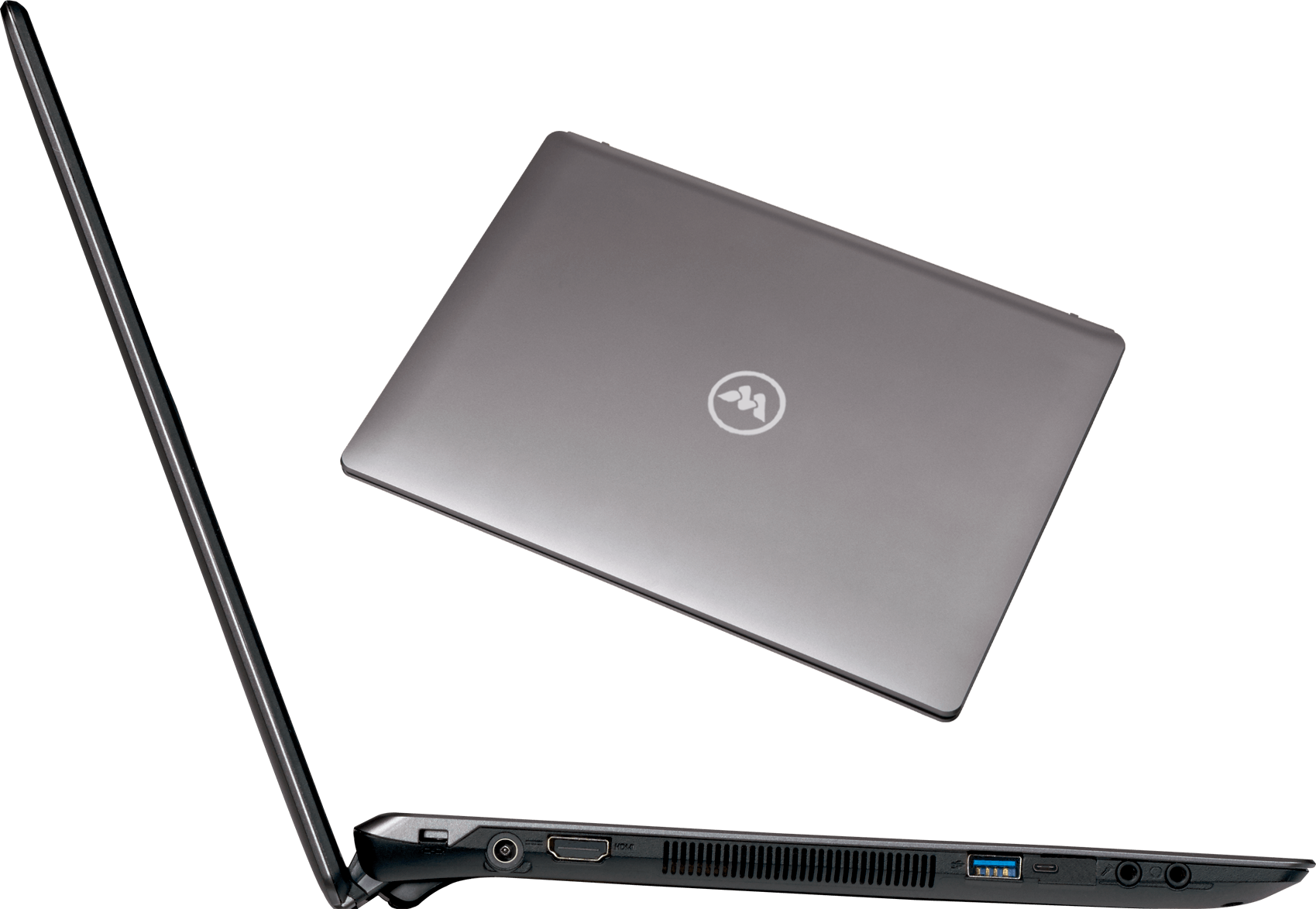 Connectivity Opportunities
Tamarind ZX3701 is integrated with USB 2.0 and 3.0 ports to make data communication faster than ever. Built in HDMI facilities will ensure HD media projection more smooth and give you the feel of a luxurious multimedia system. Emerge as versatile communication media with Tamarind.
USB 2.0 & 3.0 Ports
USB 3.0 Type C Port
External VGA Port
HDMI
Intel® Core™ i3-7020U Processor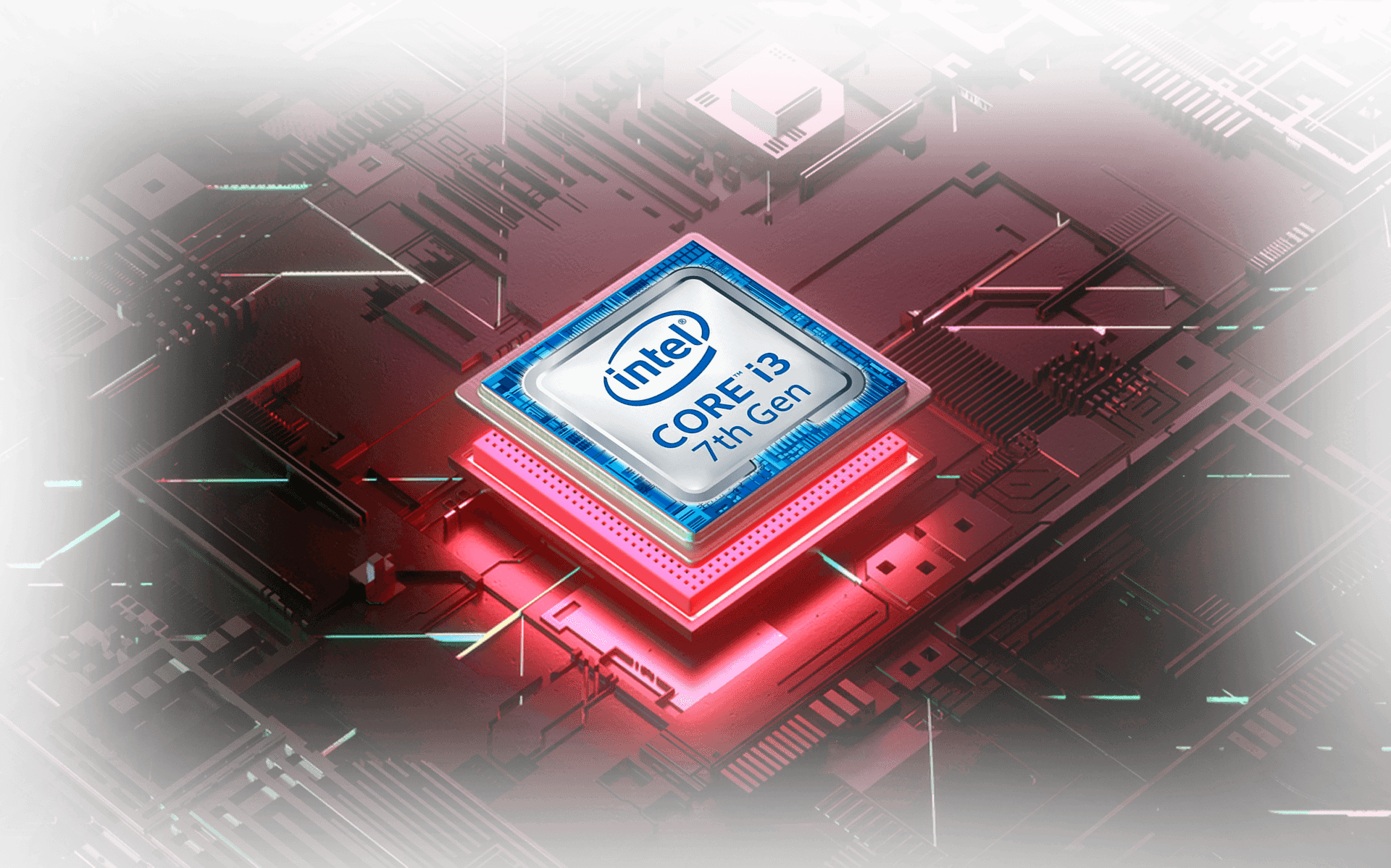 Enjoy a World of Colors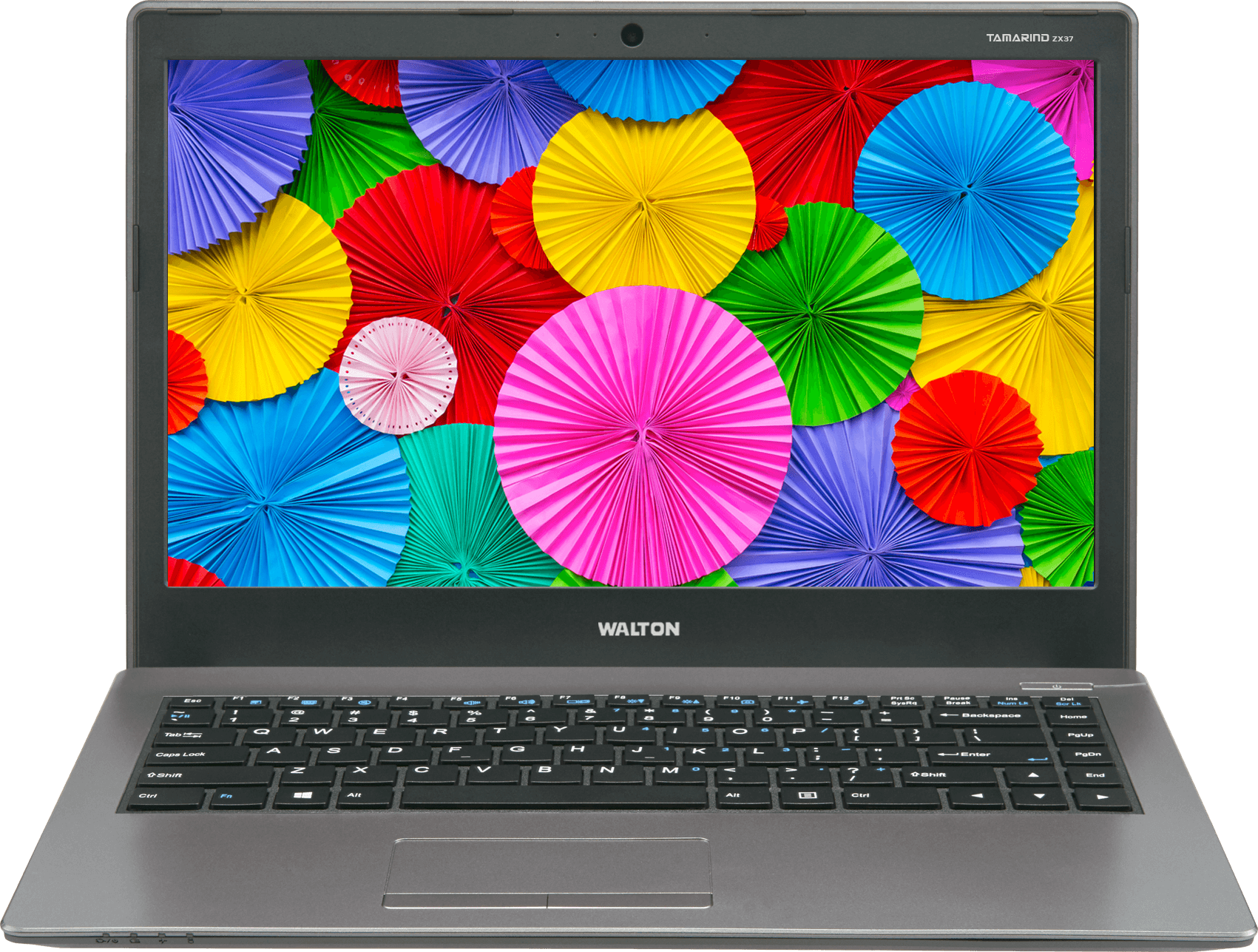 Enjoy your favorite movies & YouTube videos from your comfort zone with the 35.56cm (14.0") HD screen of Tamarind ZX3701. Watch life-like colors and immerse yourself in the action of games that you have not experienced previously. It gives you immense pleasure of experiencing real HD display.
Basic Specification
Display
• 35.56cm (14.0") HD (1366X768) 16:9 panel, 3.6mm
Memory
• 4GB Dual channel DDR4 RAM • Two 260 pins SODIMM sockets, support DDR4 2133MHz (Real operation frequency depends on CPU) • Expandable memory up to 32GB, depends on 4GB/8GB/16GB SODIMM Module
Technical
CPU + Chipset
• Intel® Core™ i3-7020U processor (14nm, 2.3GHz, DDR4-2133MHz, 3MB Smart Cache, TDP: 15W)
Keyboard
• Multi languages A4 size isolated keyboard with Bengali font (Bangladesh Layout) • Built in touch pad with Microsoft PTP multi-gesture and scrolling function
I/O Ports
• 1 x USB 2.0 port • 1 x USB 3.0 (USB3.1 Gen 1) port (Type A) • 1 x USB 3.0 (USB3.1 Gen 1) port (Type C) • 1 x external VGA port • 1 x HDMI output port (with HDCP) • 1 x Headphone jack • 1 x Microphone jack • 1 x RJ-45 LAN port • 1 x DC-in jack
Card Reader
• 6-in-1 Card reader - MMC / RSMMC - SD / mini SD / SDHC / SDXC
Slots
• Two M.2 Card slots - 1st for WLAN Combo M.2 2230 Card with PCIe and USB interface (A Key) - 2nd for M.2 SSD 2280 Card with SATA / PCIe Gen3x4 interface (M Key)
Video Controller
• Intel® HD Graphics 620 - Dynamic frequency - Intel Dynamic Video Memory Technology - Microsoft DirectX® 12 compatible
Communication
• Built in 10/100/1000Mb Base-TX Ethernet LAN • Intel® Dual Band Wireless-AC 3168, 1x1 AC + BT4.2 M.2 2230 • 1.0M HD video camera
Operating System
• Free DOS Windows/Linux • Genuine Windows on Request
Power
• Full Range AC adapter, AC in 100~240V, 50~60Hz, DC output 19V 2.1A, 40W • Removable 4 cells Smart Lithium-Ion battery pack, 31WH • Battery life: 400 minutes
Sound System
• High Definition Audio • Built in array microphone • Built in two speakers
Storage
• 1TB HDD, 6.35cm (2.5"), 5400rpm, 7mm • 512GB SATAIII M.2 2280 SSD
Security
• Security Lock • Intel® PTT for system without Hardware TPM