WLED-UL 12W E27

-Energy efficient & energy saves up to 90% in respect of nominal lightings.

-OMNI directional with width beam angle of light.

-High lumen output (Efficacy), high color rendering index (CRI) & CCT.
---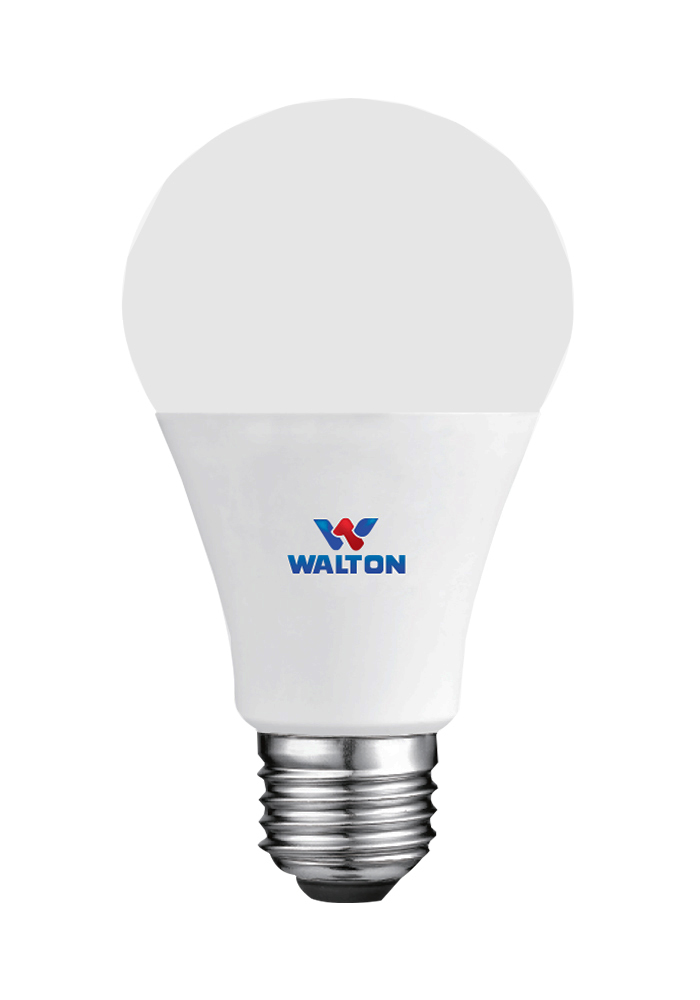 Warranty Information:
- Replacement Warranty:
18 Months​
Note: This warranty
does not cover any damage due to accident, electricity fault, natural causes or negligence. And Authority keeps the power to change, expend, correction, stop or cancel the
warranty
period without any prior notice.


-Energy efficient & energy saves up to 90% in respect of nominal lightings.
-OMNI directional with width beam angle of light.
-High lumen output (Efficacy), high color rendering index (CRI) & CCT.
-Guaranteed life span up to 40000 hours life cycle.
-Less operation costs rapidly feedbacks with more savings and short payback.
-Green technology features eco-friendly future generation green planet.
-No toxic and health hazardous material like Mercury (Hg), Lead (Pb) etc. content ultimately environment friendly.
-Decent light quality with width light beam angle.
-Compact size with smart design.
-Instant start, no flickering effect