Waxjambu GL710H
| | |
| --- | --- |
| Display | 15.6"(39.62cm) FHD (1920x1080) Matte IPS LED Backlit Display with 144Hz Refresh Rate & 72% NTSC, Close to 100% sRGB |
| Generation | 10th Generation Processor |
| CPU | Intel® Core™ i7-10870H 2.20 GHz up to 5.00 GHz |
| Cache Memory | 16 MB Intel® Smart Cache |
| Graphics | NVIDIA® GeForce RTX™ 3060 6GB GDDR6 VRAM |
| RAM | 16GB DDR4 3200MHz RAM |
| Storage | 1TB M.2 2280 NVMe PCIE 3.0x4 interface with DRAM |
| Keyboard | Per-Key RGB Backlight Keyboard with numeric pad |
| Bluetooth | Wi-Fi 6.0 (802.11ax(2x2)) + BT 5.2 |
| Chassis | Full Metal Housing |
| Security | Finger Print on Touchpad |
Processor
Intel® Core™ i7-10870H Processor
(14nm, 2.2GHz upto 5.00GHz, 16MB Smart Cache, TDP: 45W)
---
Chipset
Mobile Intel® HM470 Express Chipset
---
Display
15.6"(39.62cm) FHD (1920x1080)
Matte IPS LED Backlit Display with 144Hz Refresh Rate & 72% NTSC, Close to 100% sRGB
---
Memory
Installed RAM : 2 x 8GB DDR4 3200MHz SODIMM RAM
Total RAM Slot : 2
Max. RAM Support : Expandable memory up to 32GB
---
Graphics
Intel® UHD Graphics 630
NVIDIA® GeForce RTX™ 3060
- 6GB GDDR6 Video RAM
- Boost Clock 1425 MHz
- Maximum Graphics Power 105W
- Support PCIe Gen3
- Microsoft DirectX® 12 Compatible
- NVIDIA® PhysX®
- GeForce CUDA™ Technology
- Dynamic Boost 2.0
- Microsoft Hybrid Graphics Mode
- Support 4 Active Displays
- Support NVIDIA® Surround View via HDMI x1,miniDP x1 and TBT x 1
---
Storage
Installed Storage : 1 x 1TB M.2 2280 SSD, NVMe PCIe Gen 3x4 Interface with DRAM
Supported SSD Type : SATAIII/ PCIe Gen3x4 M.2 2280
Total Storage Slot : 2
Max. Storage Support : Up to 2TB
---
Keyboard and Pointing Device
Per-Key RGB Backlight keyboard with Numeric Pad
Built in Gamma Secure Touch pad with Microsoft PTP multi-gesture and scrolling function
---
Audio
2x2W Speakers
S/PDIF Digital Output
Built in Array Microphone
Sound Blaster™ Atlas
---
Interface
3 x USB 3.2 Gen1 ports (Type A, 1 x powered USB port, AC/DC)
1 x Thunderbolt™ 3 port
1 x Mini Display port 1.4
1 x HDMI™ output port (with HDCP)
1 x 2-in-1 Audio Jack (Headphone / Microphone)
1 x 2-in-1 Audio jack (Microphone / S/PDIF optical)
1 x RJ-45 LAN port
1 x DC-in jack
---
Card Reader
MicroSD Push-Push Card reader up to UHS-ll
---
Slots
Three M.2 card slots
- 1st for WLAN Combo M.2 2230 Card with PCIe/USB/CNVi interface (E Key)
- 2nd for SSD M.2 2280 Card with SATA / PCIe Gen 3x4 interface (M Key)
- 3rd for SSD M.2 2280 Card with PCIe Gen3x4 interface (M key)
---
Communication
Built in 10/100/1000Mb Base-TX Ethernet LAN
Intel® Dual Band Wi-Fi 6 AX201 2x2 AX + BT 5.2
---
Camera
1.0M HD video camera & 2D mic
---
Power Supply
Battery
Embedded 3 cells Polymer Battery Pack, 73WH
Battery life : 500 minutes (UMA mode with 73WH battery) (N.B: Based on testing with MobileMark 2014. Battery life may vary depending on applications and configuration)
Adapter
Full Range AC adapter, AC in 100~240V, 50~60Hz
DC output 19.5V, 9.23A, 180W
---
Security
Kensington® Lock
Intel® PTT for system without Hardware TPM
Finger Print on Glass
---
Weight & Dimension
Height: 19.8mm | Width: 357.5mm | Depth: 238mm | Weight: 1.99 kg
---
In The Box
Laptop Charger
Device Drivers & Utilities
Users Manual
---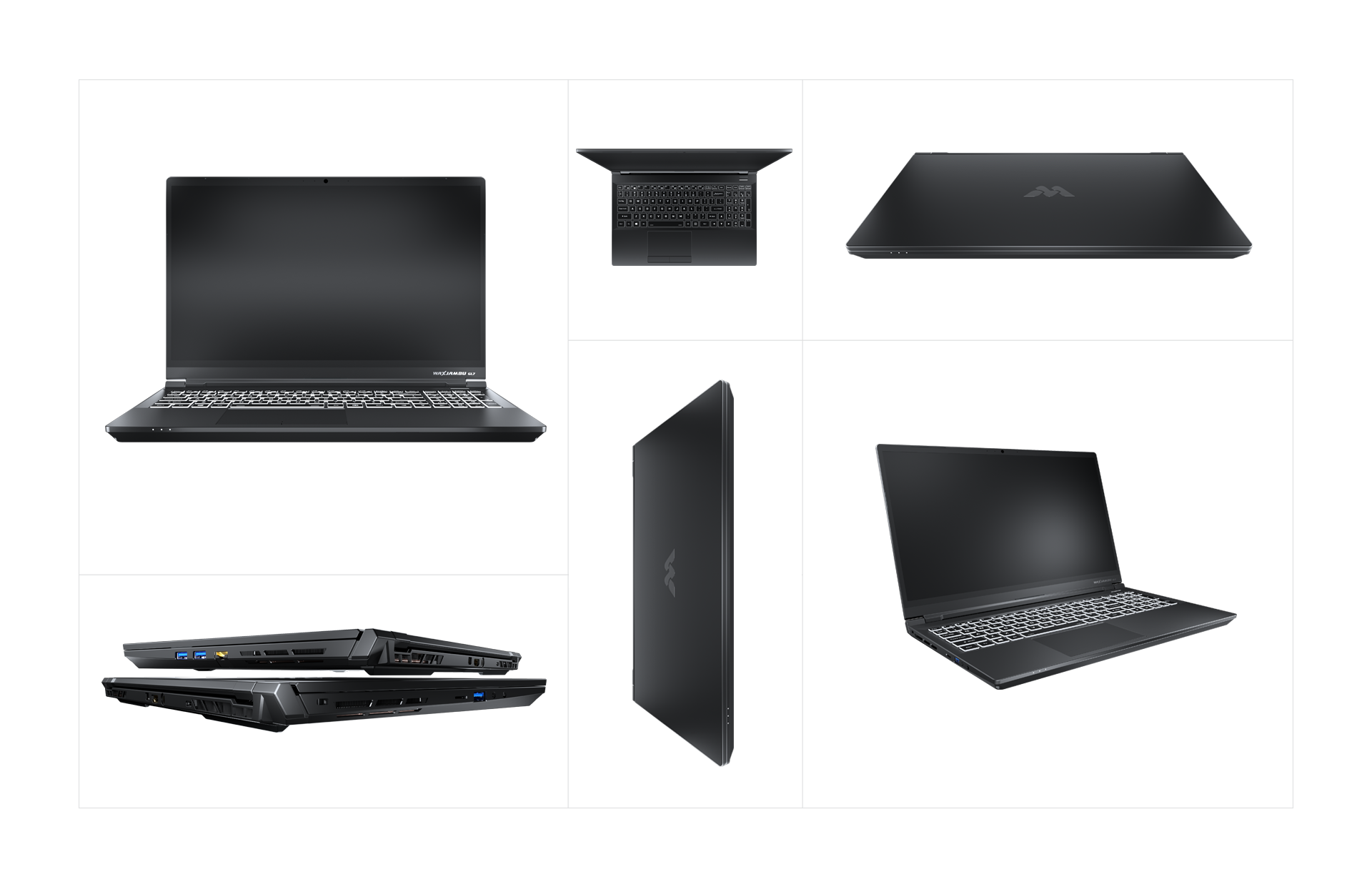 Warranty
Item Names
Warranty Information
Hard Disk, SSD & RAM
2 Years
Note: This warranty does not cover any damage due to accident, electricity fault, natural causes, or negligence. And Authority keeps the power to change, expand, correct, stop or cancel the warranty period without any prior notice.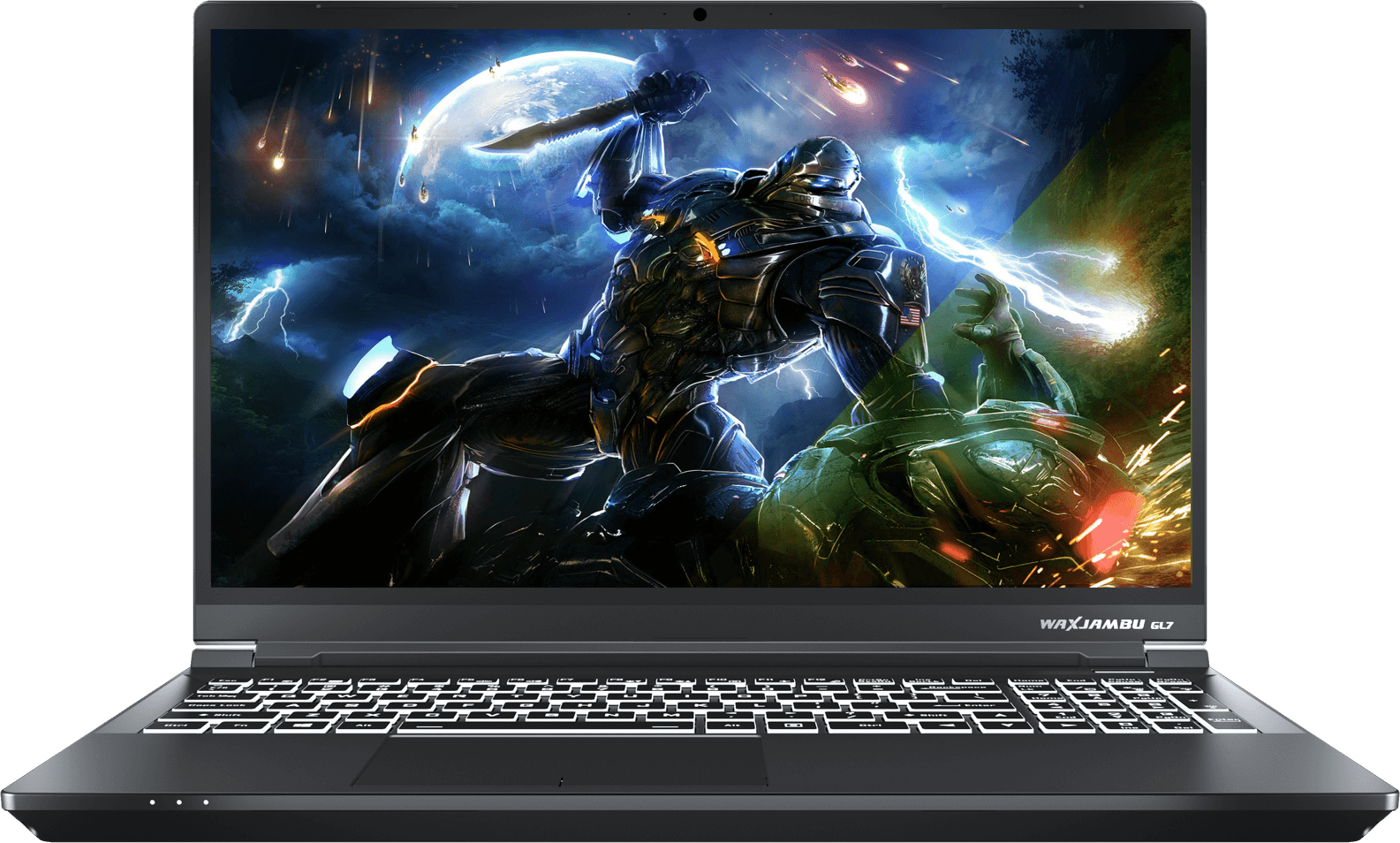 Play your favorite games with Intel® Core™ i7-10870H 8-core processor, an NVIDIA® GeForce RTX™3060 with 6GB GDDR6 Video RAM with 16GB of DDR4 RAM, and a 15.6" FHD IPS Matte Display of 144Hz with 72% NTSC narrow bezel display for a gaming experience that rivals desktops performance.
Processor
Intel® Core™ i7 Processor
8-CORE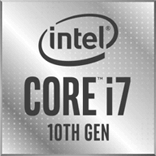 With Max Turbo
5.0 GHZ

Smart Cache
16MB

Up your game with the most powerful Intel® Core™ i7-10870H processor. With Intel Max Turbo, get up to 5.00 GHz to play the latest games, run your apps, and create content without drops in performance.

GeForce RTX 3060
The introduction of NVIDIA® GeForce RTX 3060 graphics cards graphical performance on thin and light laptops. See game worlds like never before with real-time ray-tracing powered by an NVIDIA GeForce RTX graphics card, up to a RTX 3060. For more display options you can output to external monitors for work or play via Thunderbolt 3, Mini DisplayPort and HDMI.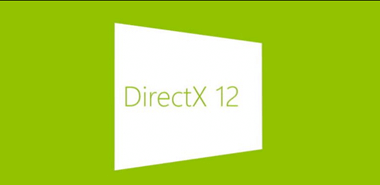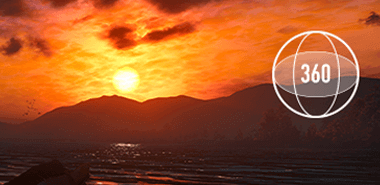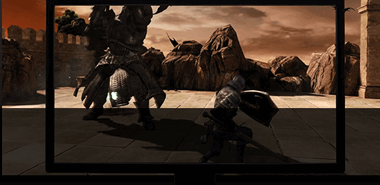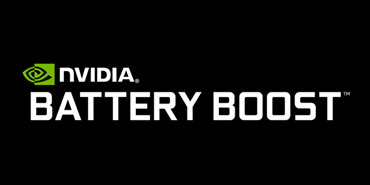 Performance
Waxjambu GL710H is prepared with the 10th generation Intel Core i7-10870H Processor, 16GB DDR4 ultra-high speed RAM & 1TB M.2 2280 NVMe PCIe SSD memory which give you extra-ordinary performance to do the multi-tasking, gaming, video rendering & graphical works.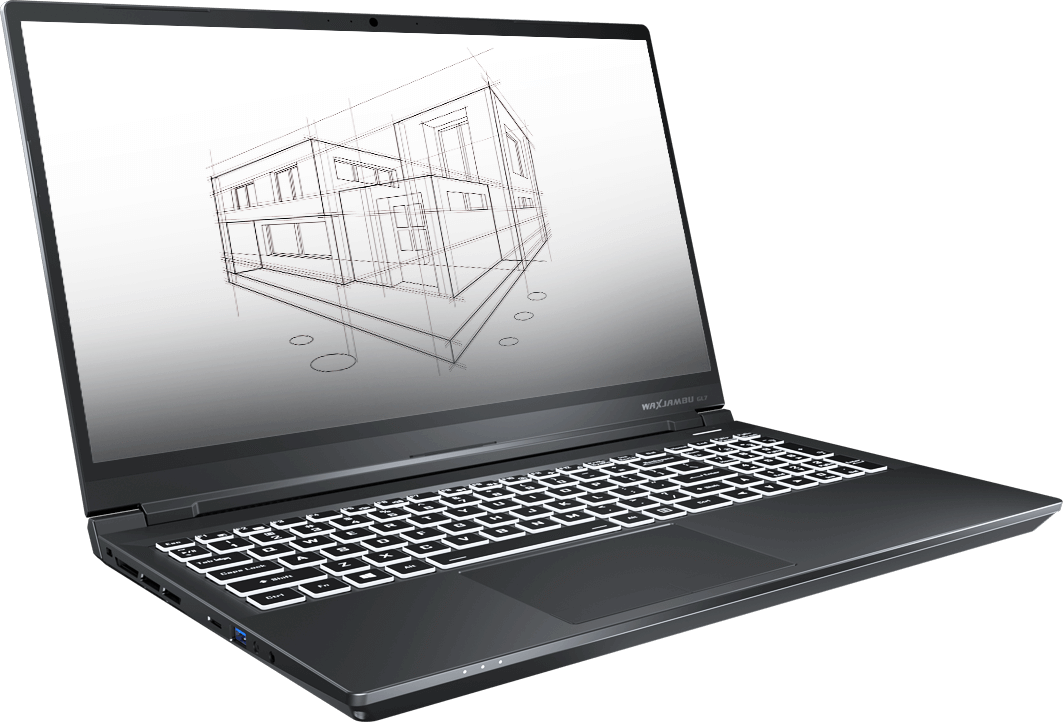 16GB DDR4 3200MHz RAM

(Expandable up to 32GB)

1 TB M.2 2280 NVMe PCIE 3.0x4

Interface with DRAM
Impressive Design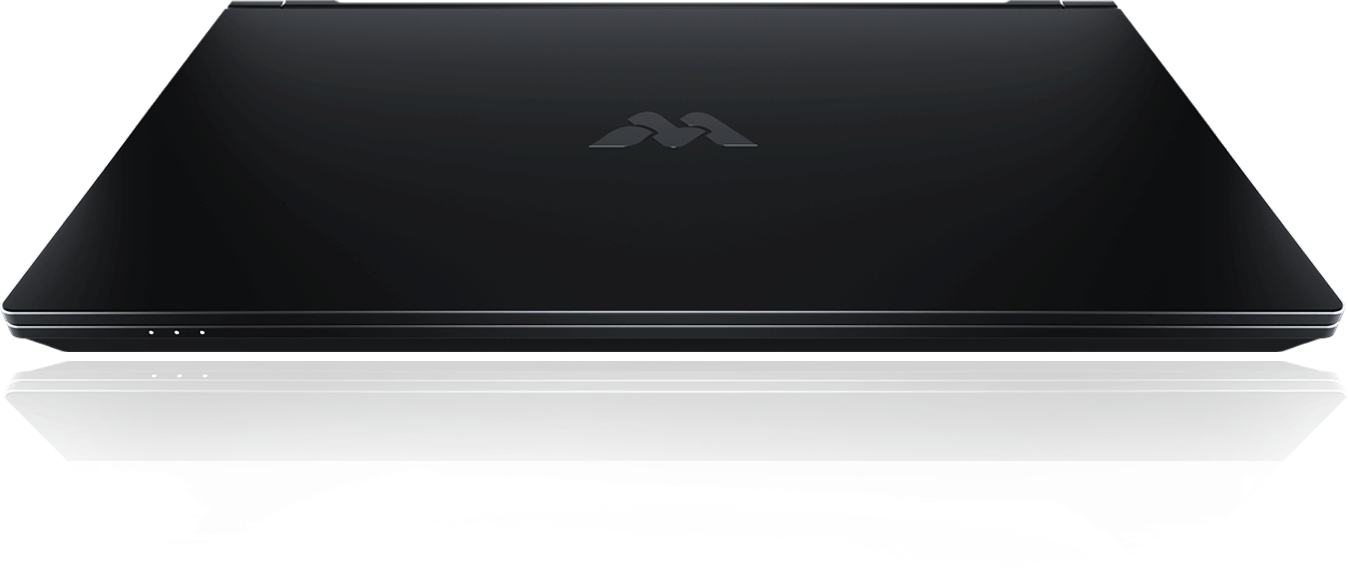 WAXJAMBU GL710H is designed to be thin and light weight for young gamers to carry it around every day either for game, study, or work.
Massive Display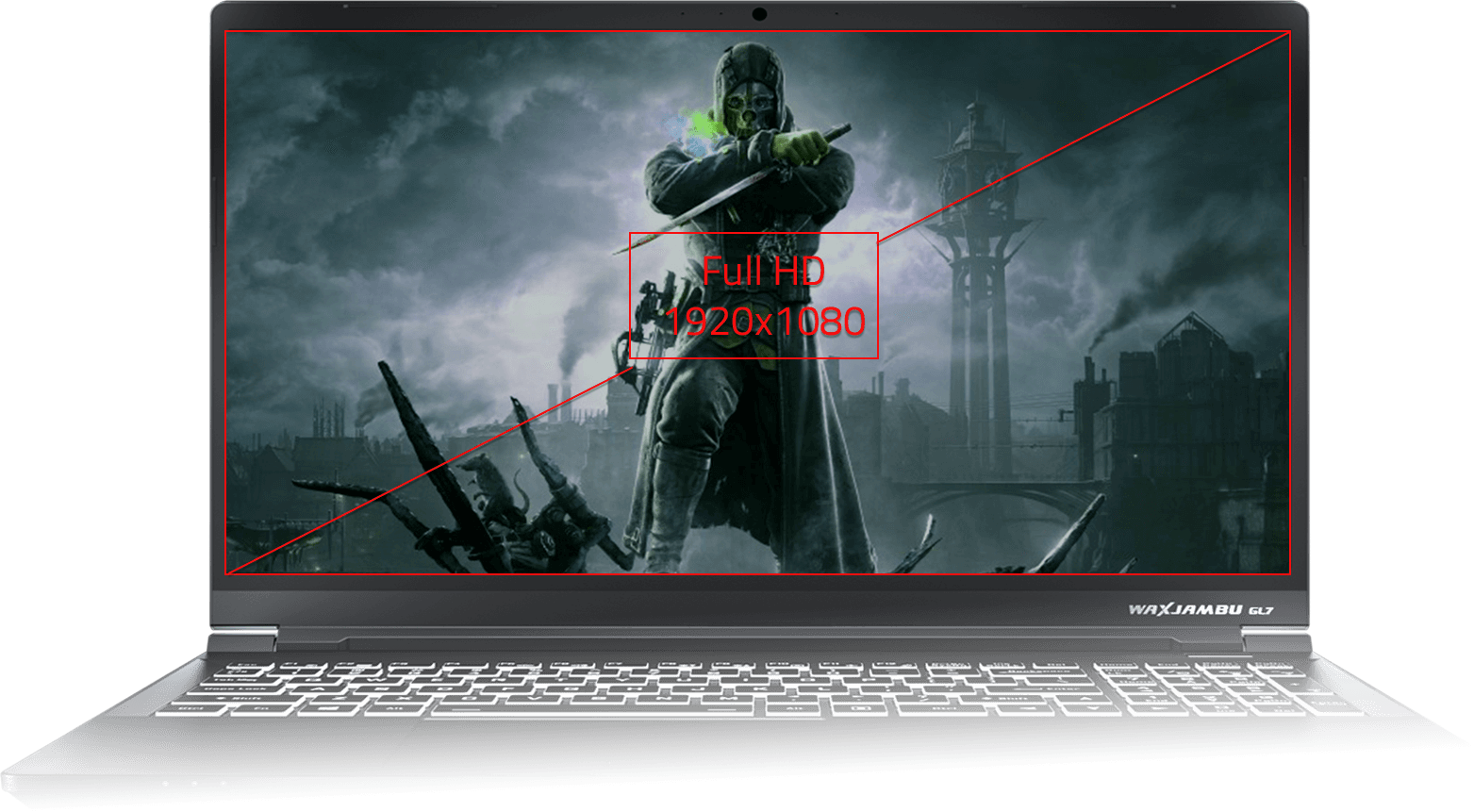 The new Waxjambu GL710H has a refresh rate of 144Hz with FHD IPS display, that perfect for fast-paced multiplayer games. The 15.6" FHD IPS matte led display with 72% NTSC will gives you better performance on high-resolution gameplay or video editing.
1920x1080P
FHD IPS
300
NITS
144Hz
Refresh Rate
170°
Viewing Angle
The Best Cam for Streamers
The WAXJAMBU GL710H leads the market to provide the most crystal clear and sharp 1080p web camera. Now there is no need to connect an external webcam, just boldly stream your gameplay with the built-in one.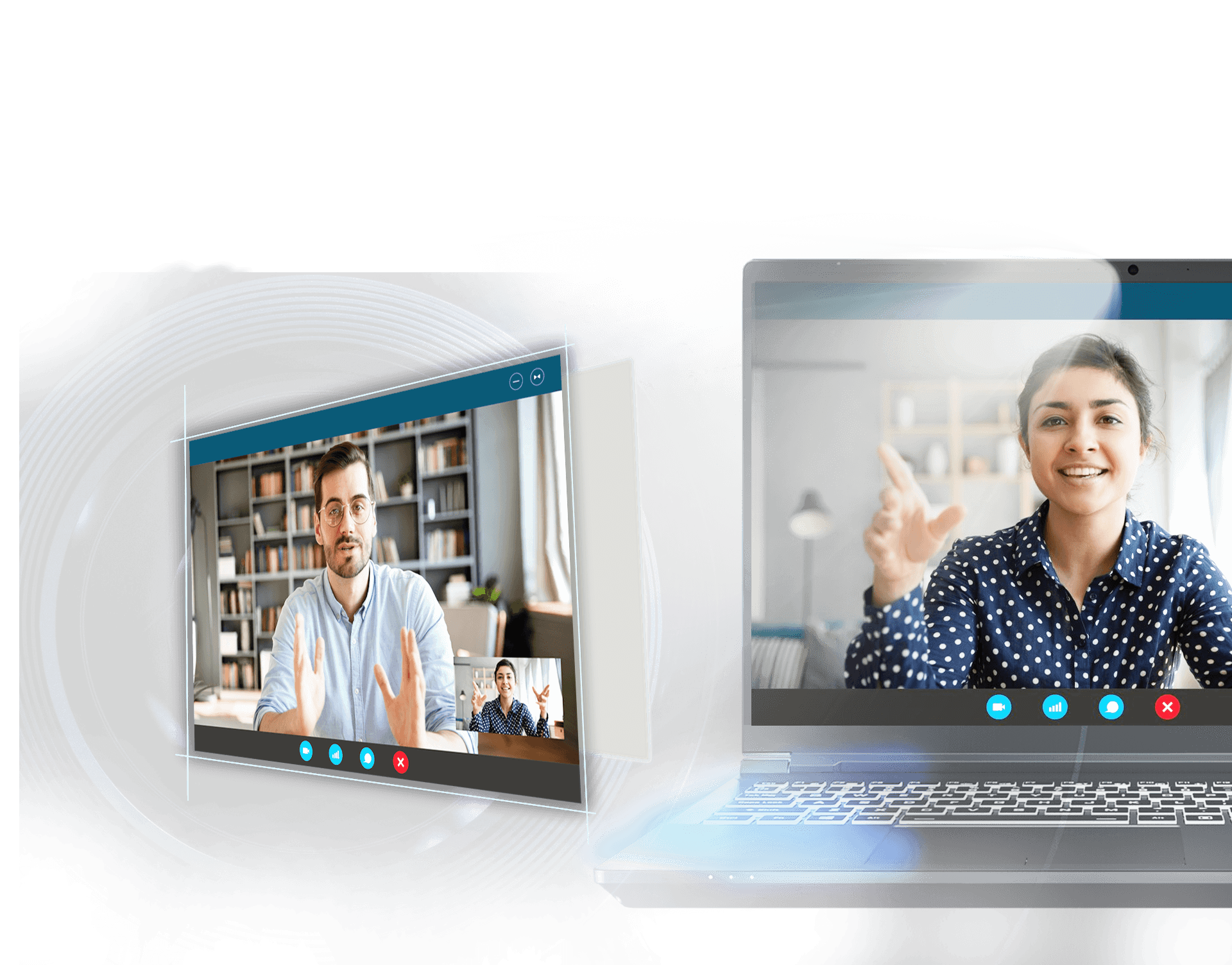 Connect in Your Ways!
The Waxjambu GL710H offers a massive array of input and output ports compatible with multiple devices. With three USB 3.2 Gen1 ports (Type A, 1 x powered USB port, AC/DC), One Thunderbolt™ 3 port, One Mini DisplayPort 1.4 outputs, one HDMI output, 2-in-1 Audio jack (Headphone / Microphone), 2-in-1 Audio jack (Microphone / S/PDIF optical), and one RJ-45 Ethernet port, DC-in jack in the Waxjambu GL710H can easily connect with your favorite devices.

Feel The Sound
Feel the power of sound and experience a whole new level of audio excellence with WAXJAMBU GL710H newly Sound BlasterTM Cinema 6 Duo Wave Speaker in world-class sound system.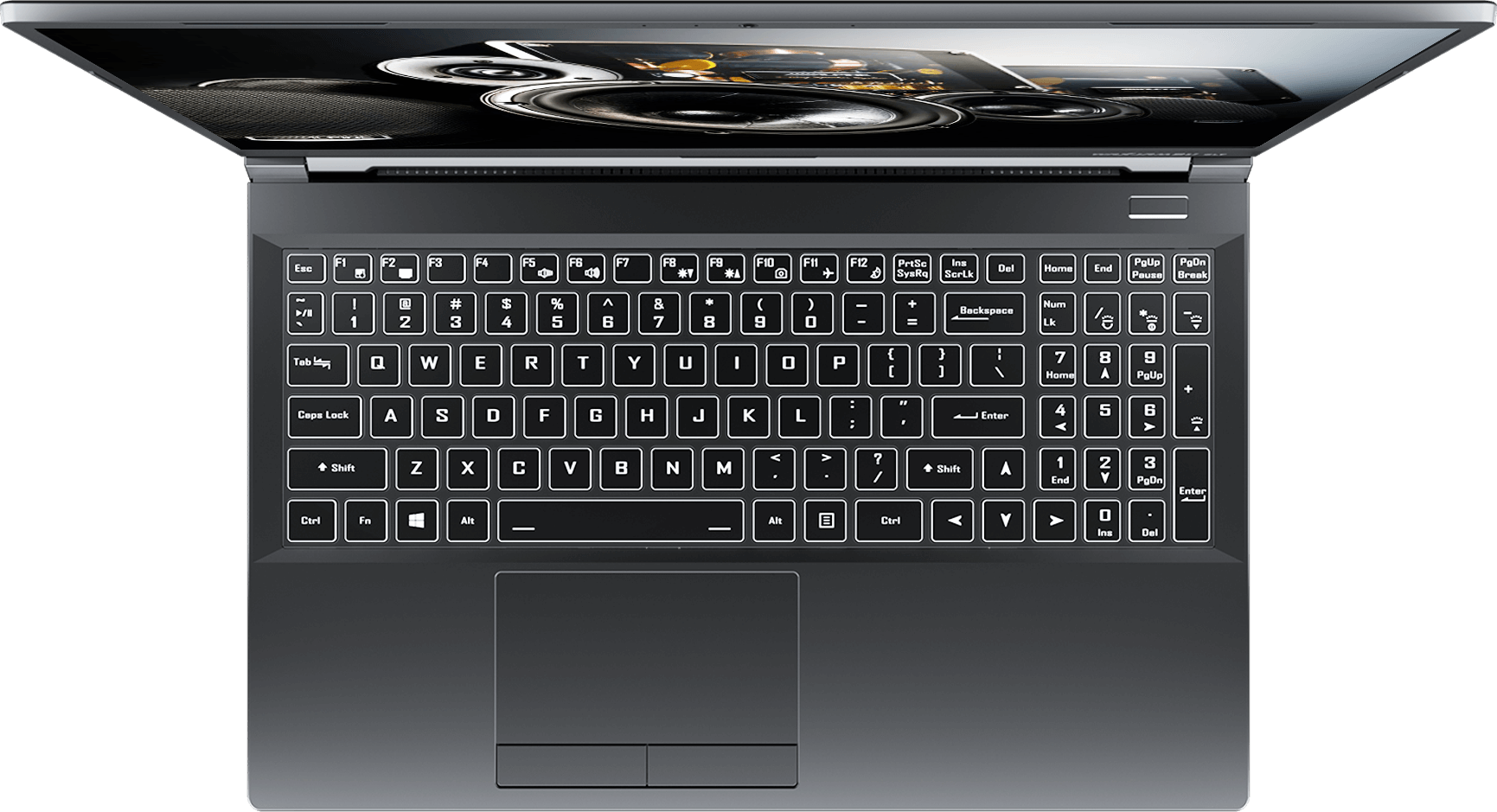 Stay Cool, Stay Powerful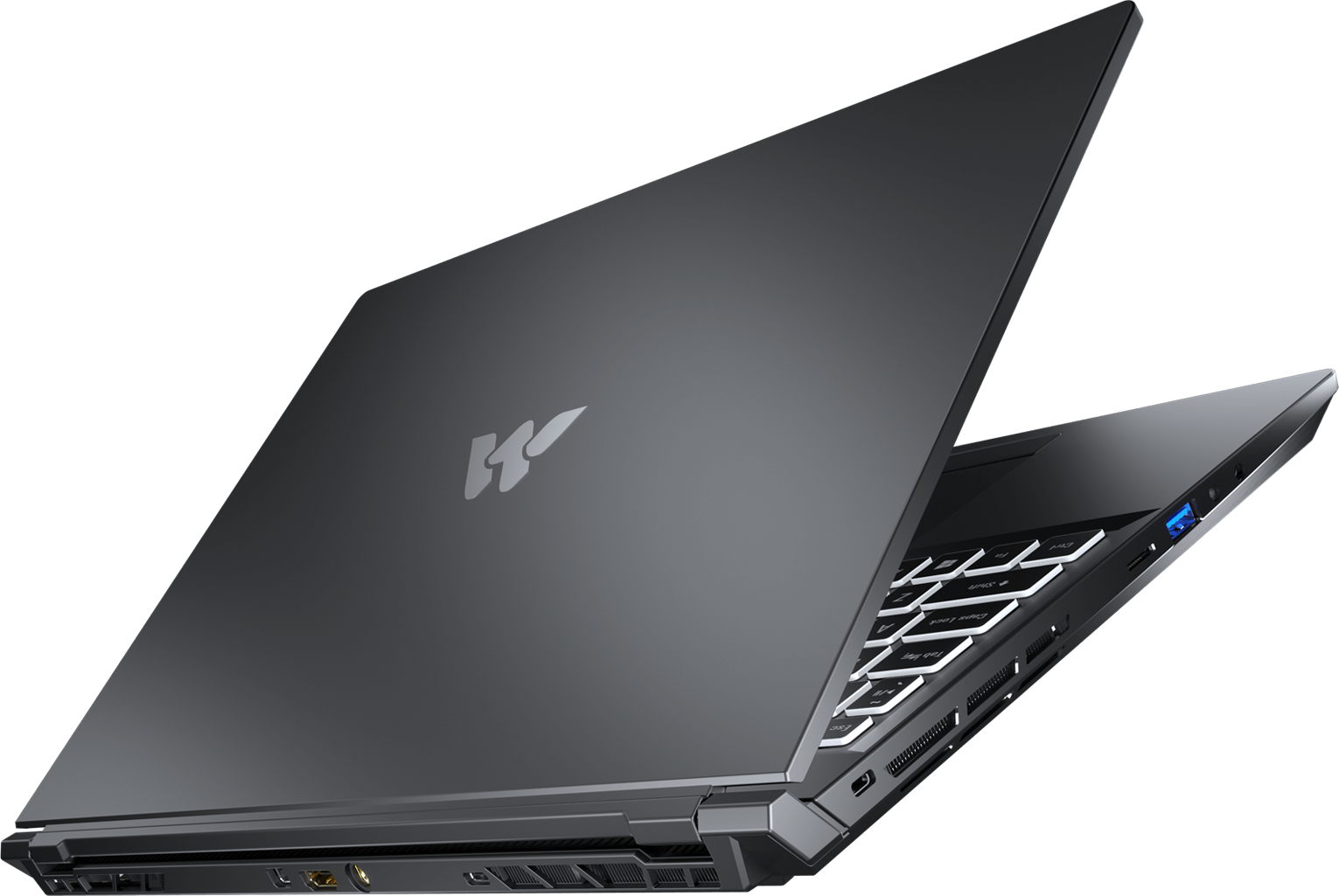 WAXJAMBU GL710H Pro has exclusive Cooler Boost Technology ensures optimal thermal dissipation. With thinnest sharp-edged fan blade design, the new Cooler Boost Trinity + enhances the fan airflow and provides the best gaming experience.
Finger Print
Secure your WAXJAMBU GL710H with an embedded fingerprint reader inside the touchpad. The easy to use touchpad makes it easy to navigate if you're not using a mouse.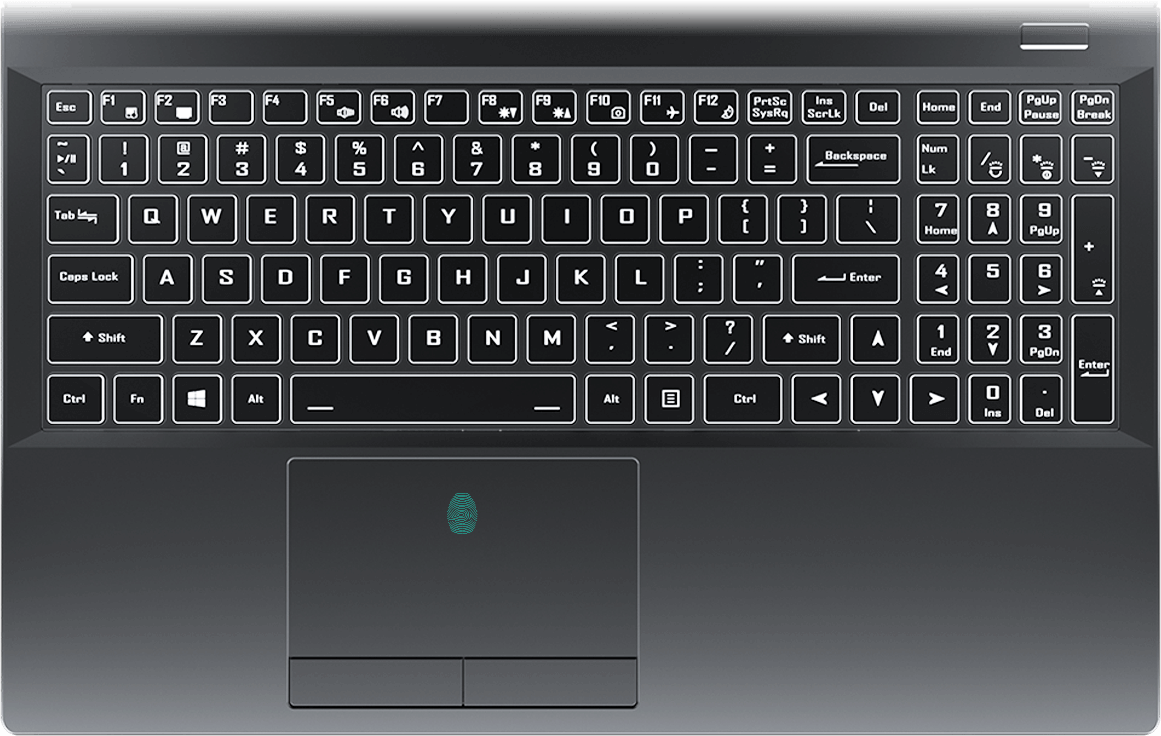 Easy-to-Use Interaction
Enjoy the use of a full-size keyboard with customizable RGB lighting and effects Per-Key. Change the colors to your choice and save your favorite lighting profiles.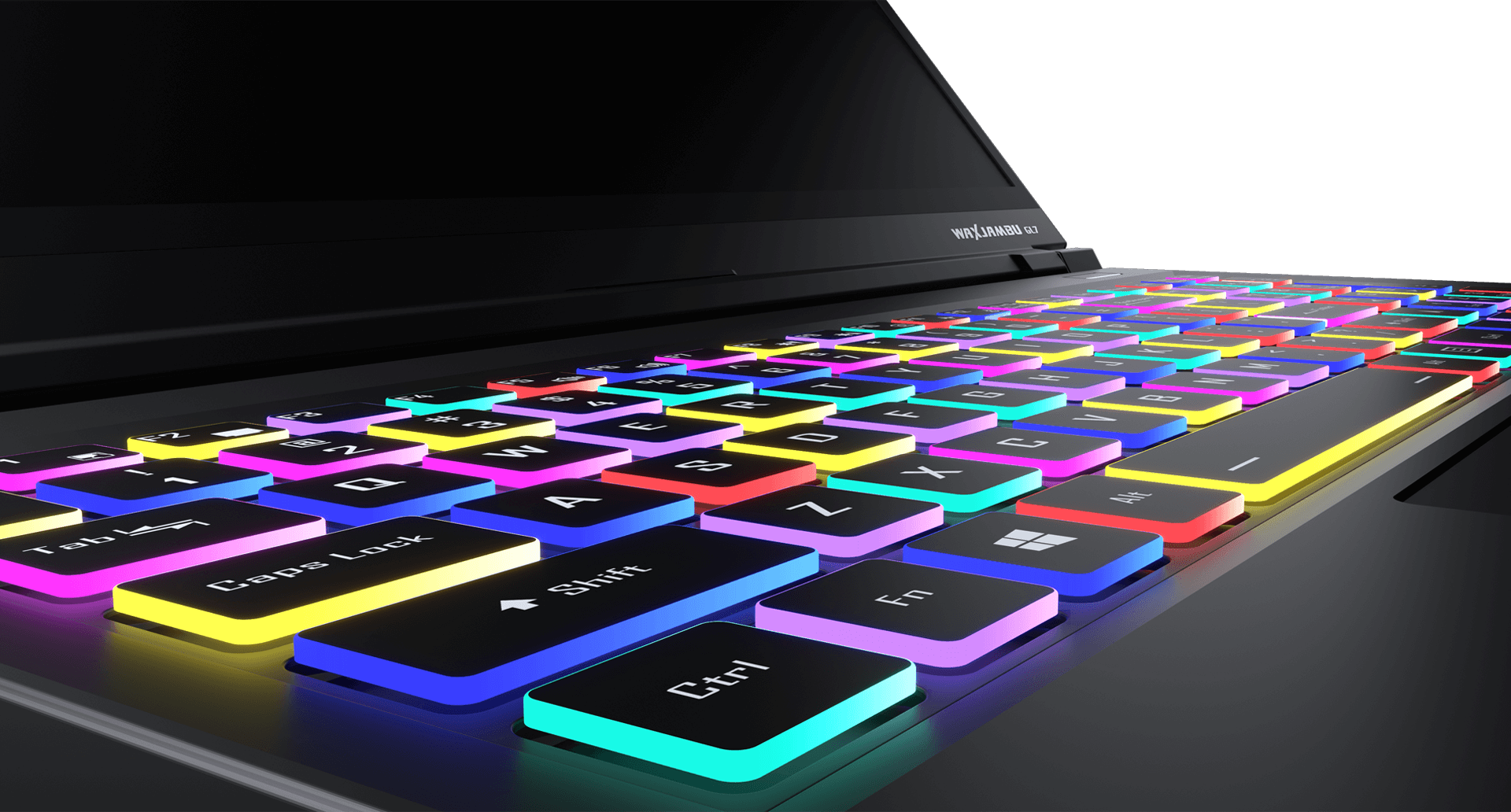 Basic Specification
Display
15.6"(39.62cm) FHD (1920x1080) Matte IPS LED Backlit Display with 72% NTSC & 144Hz Refresh Rate
Memory
• 16GB DDR4 RAM • Expandable memory up to 64GB, depends on 4GB/8GB/16GB SODIMM module
Technical
CPU + Chipset
Intel® Core™ i7-10870H 2.20 GHz up to 5.00 GHz
Keyboard
• Multi languages A4 size isolated keyboard with Bengali font (Bangladesh Layout) • Built in touch pad with multi-gesture and scrolling function
I/O Ports
3 x USB 3.2 Gen1 ports (Type A, 1 x powered USB port, AC/DC) 1 x Thunderbolt™ 3 port 1 x Mini Display port 1.4 1 x HDMI™ output port (with HDCP) 1 x 2-in-1 Audio Jack (Headphone / Microphone) 1 x 2-in-1 Audio jack (Microphone / S/PDIF optical) 1 x RJ-45 LAN port 1 x DC-in jack
Card Reader
MicroSD Push-Push Card reader up to UHS-ll
Slots
Three M.2 card slots - 1st for WLAN Combo M.2 2230 Card with PCIe/USB/CNVi interface (E Key) - 2nd for SSD M.2 2280 Card with SATA / PCIe Gen 3x4 interface (M Key) - 3rd for SSD M.2 2280 Card with PCIe Gen3x4 interface (M key)
Video Controller
Intel® UHD Graphics 630 NVIDIA® GeForce RTX™ 3060 - 6GB GDDR6 Video RAM - Boost Clock 1425 MHz - Maximum Graphics Power 105W - Support PCIe Gen3 - Microsoft DirectX® 12 Compatible - NVIDIA® PhysX® - GeForce CUDA™ Technology - Dynamic Boost 2.0 - Microsoft Hybrid Graphics Mode - Support 4 Active Displays - Support NVIDIA® Surround View via HDMI x1,miniDP x1 and TBT x 1
Communication
• Built in 10/100/1000Mb Base-TX Ethernet LAN • 1.0M HD video camera
Operating System
Windows 10
Power
Embedded 3 cells Polymer Battery Pack, 73WH Battery life : 500 minutes (UMA mode with 73WH battery) (N.B: Based on testing with MobileMark 2014. Battery life may vary depending on applications and configuration) Adapter Full Range AC adapter, AC in 100~240V, 50~60Hz DC output 19.5V, 9.23A, 180W
Sound System
2x2W Speakers S/PDIF Digital Output Built in Array Microphone Sound Blaster™ Atlas
Storage
Installed Storage : 1 x 1TB M.2 2280 SSD, NVMe PCIe Gen 3x4 Interface with DRAM Supported SSD Type : SATAIII/ PCIe Gen3x4 M.2 2280 Total Storage Slot : 2 Max. Storage Support : Up to 1TB
Security
• Kensington® Lock • Intel® PTT for system without Hardware TPM