WT-368N
- 4 in 1 functions (7 browning levels/cancel/reheat/defrost)
- Defrost function to toast bread from frozen
- Easy cleaning of crumb tray
- Power: 750W.
​
---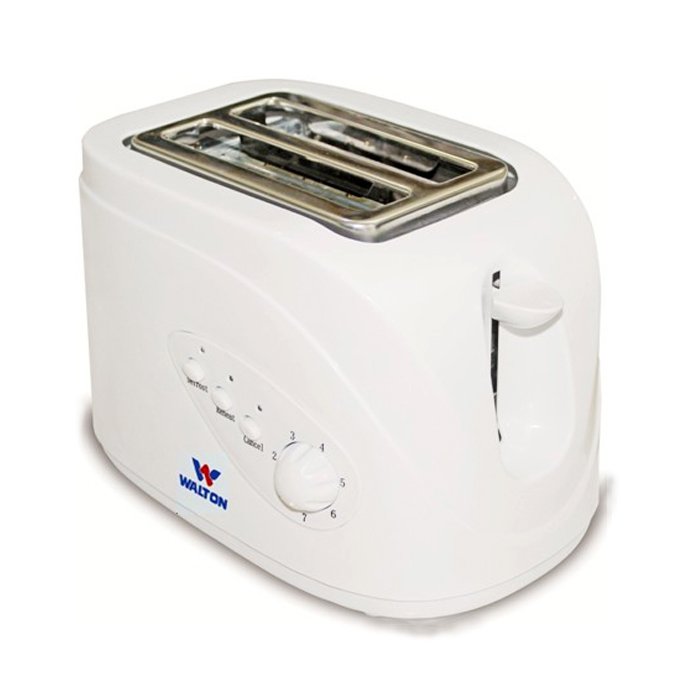 Warranty Information:
- Service Warranty: 1
Month
Note: This warranty
does not cover any damage due to accident, electricity fault, natural causes or negligence. And Authority keeps the power to change, expend, correction, stop or cancel the
warranty
period without any prior notice.

* 4 in 1 functions (7 browning levels/cancel/reheat/defrost)
* 2 wide slots to toast thick or thin slices
* 7 adjustable browning control for individual performance
* Automatic safety shut-off & bread anti- jammed function
* Defrost function to toast bread from frozen
* Cancel button to stop toasting at any time.
* High lift feature to safely take out smaller pieces
* Easy cleaning of the crumb tray
* Built-in stainless steel warming rack
* Cord winding facility for easy storage