WMWO-X20MXP
- Multiple power level setting for adjusting the microwave output power
- Rated Power: 1200 Watts
Get One Microwave Plastic Dish Cover Free with the Microwave Oven!
Microwave Plastic Dish Cover helps to keep the inner cavity of the Microwave Oven clean.

​
---

- Voltage: 220v~230v, 50hz
- Microwave frequency: 2450mhz
- Rated input power (microwave): 1200w
- Rated output power (microwave): 700w
- Product Dimension (L X W X H): 454 mm X 324 mm X 263 mm
- Carton Dimension (L X W X H): 495 mm X 367 mm X 290 mm
- Dish Cover Diameter: 4250 mm
- Dish Cover Material: Food Grade Plastic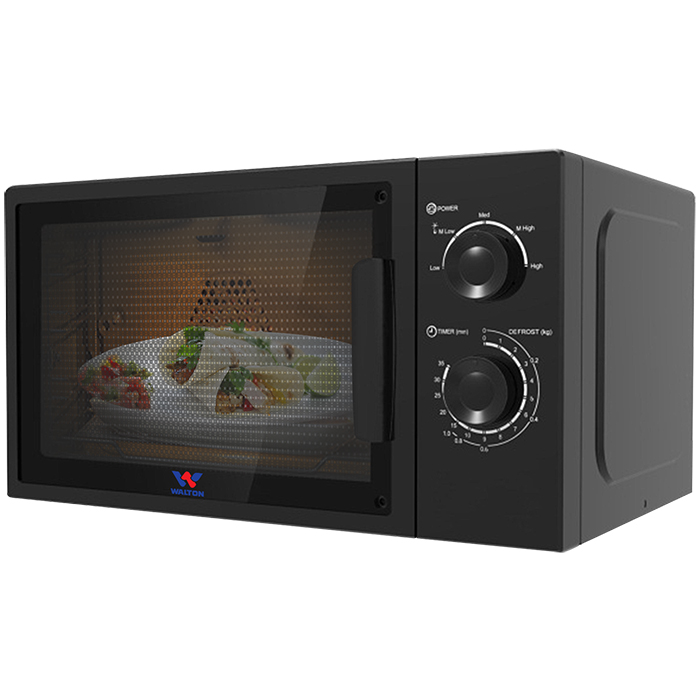 ​
Warranty Information:
- Main Parts (Magnetron): 2 Years
- Spare Parts: 1
Years
- After Sales Service:1
Year
s
Note: This warranty
does not cover any damage due to accident, electricity fault, natural causes or negligence. And Authority keeps the power to change, expend, correction, stop or cancel the
warranty
period without any prior notice.
- Microwave cooking
- Mechanical control
- Multiple power level setting for adjusting microwave output power
- Turntable & trays for optimal results
- Speedy and time defrost
- Heat resistive tempered glass door
- Non stick inner coating for easy cleaning
- Cooking end signal