WFE-3A2-GDEN-DD-P (Inverter)
- Type: Direct Cool
- Gross Volume: 312 Ltr
- Net Volume: 290 Ltr
- Refrigerant: R600a
- Wide Voltage design (75V - 270V)
- Using Latest
Intelligent INVERTER
technology
- Don't use Voltage stabilizer, if use warranty will be voided.
​
---
Cooling Features :
Type
Direct Cool
Capacity :
Gross Volume
312 Ltr.
Net Volume
290 Ltr.
Net Weight
65 ± 2 Kg
Gross Weight
72 ± 2 Kg
Performance :
Climate Type (SN, N, ST, T)
N ~ ST
Rated Operating Voltage and Frequency
220-240V~ and 50Hz
Compressor Input Power (Watt)
V 0401 - 43.5~143.7

Compressor Type
V 0401 - BLDC

Cooling Effect
Freezer Cabinet Less than -18 ̊C
Refrigerator Cabinet 0 ̊C to +5 ̊C
General features :
Temperature Control (Electronic/ Mechanical)
V 0401 - Electrical
Defrosting (Automatic/ Manual)
Manual
Reversible Door
No
Handle (Recessed/ Grip)
Recressed/ Grip/ Built-in
Lock
Yes
Refrigerant
V 0401 - R600a
Capillary
Copper
Polyurethane foam blowing agent
CycloPentene
[Eco-friendly (100% CFC &
HCFC Free) Green Technology]
Recommended voltage stabilizer capacity
V 0401:Wide Voltage Design (105V-185V)
N.B.: If out of voltage range(105V-185V) then suggested voltage stabilizer capacity is 2100VA.
Refrigerator Compartment :
Shelf (Material/ No.)
Wire/2
Door Basket
PVC/3
Interior Lamp
Yes
Vegetable Crisper
Yes (Plastic)
Vegetable Crisper Cover
Yes (ABS/ PS)
Egg Tray or Pocket
Yes
Can Storage Dispenser
No
Deodorizer
No
Freezer Compartment :
Shelf (Material/ No.)
Wire/2
Drawer
No
Door Basket
No
Interior Lamp
No
Net Dimensions :
Width/mm
594
Depth/mm
708
Height/mm
1620
Packaging Dimensions :
Width/mm
635
Depth/mm
740
Height/mm
1690
Loading Capacity- 40HQ/ 40Ft/ 20Ft
78/ 57/ 27

Warranty Information:

Residential Use:
- Replacement Guarantee: 1 Year (Condition Apply)
- Main Parts (Compressor): 12 Years
- Door
: 3 Years
*



- Spare Parts: 4 Years

*




- After Sales Service:5 Year

s *

Commercial Use:


- Main Parts (Compressor): 4 Years
- Door
: 1 Years
*

- Spare Parts: 2 Years *
- After Sales Service: 2 Years *
Note:
This warranty does not cover the following cases:
1. Any damage due to accident, electrical fault, natural causes, negligence or improper installation.
2. Any damage or failure caused by unauthorized modification or alteration.
3. Products with original serial numbers that have been removed, distorted or cannot be readily recognized.

Authority keeps the right to change, extend, correct, stop or cancel the warranty period without any prior notice.

*This warranty covers only manufacturing defects in products & workmanship, subject to verification by company personnel.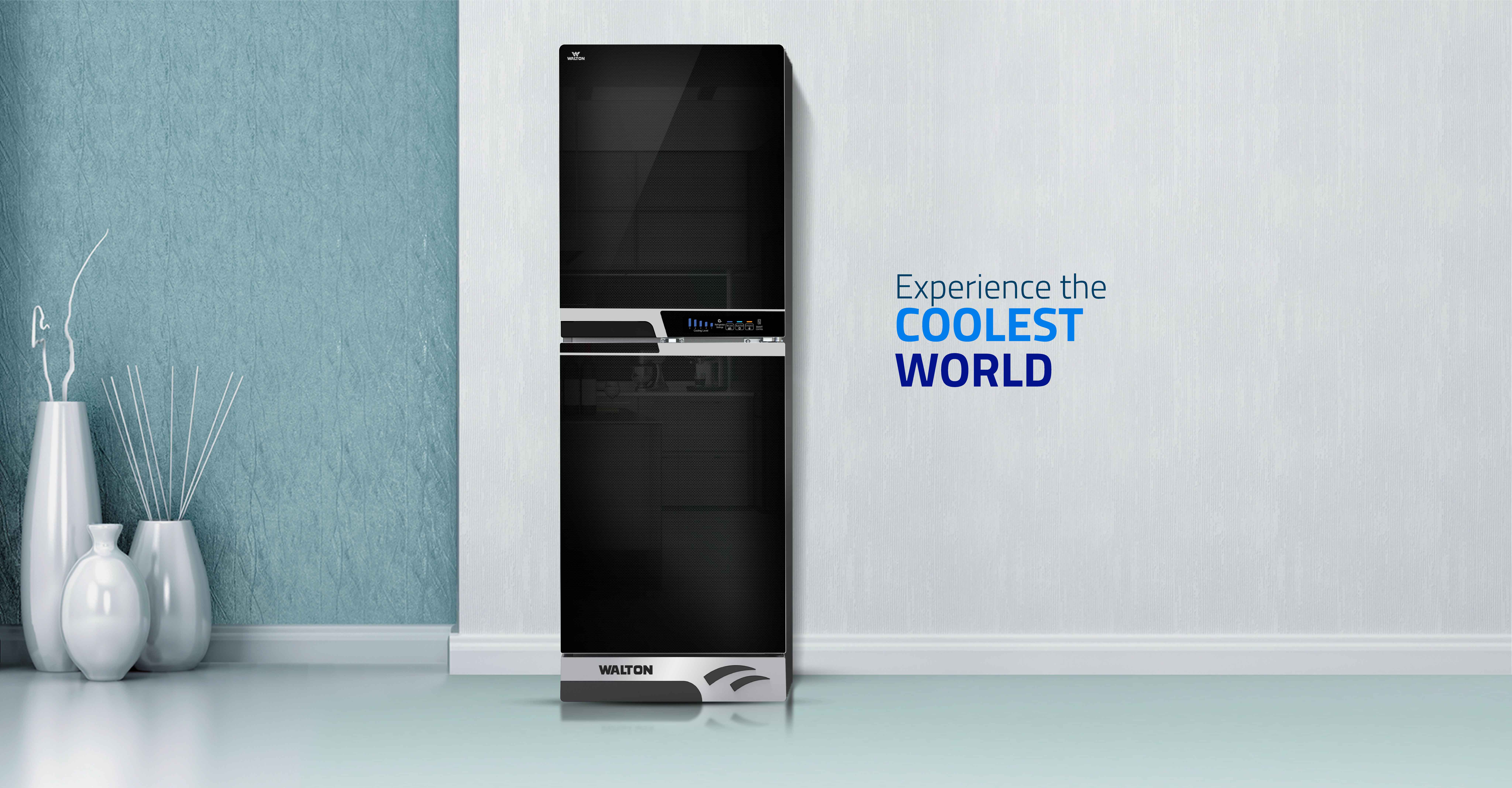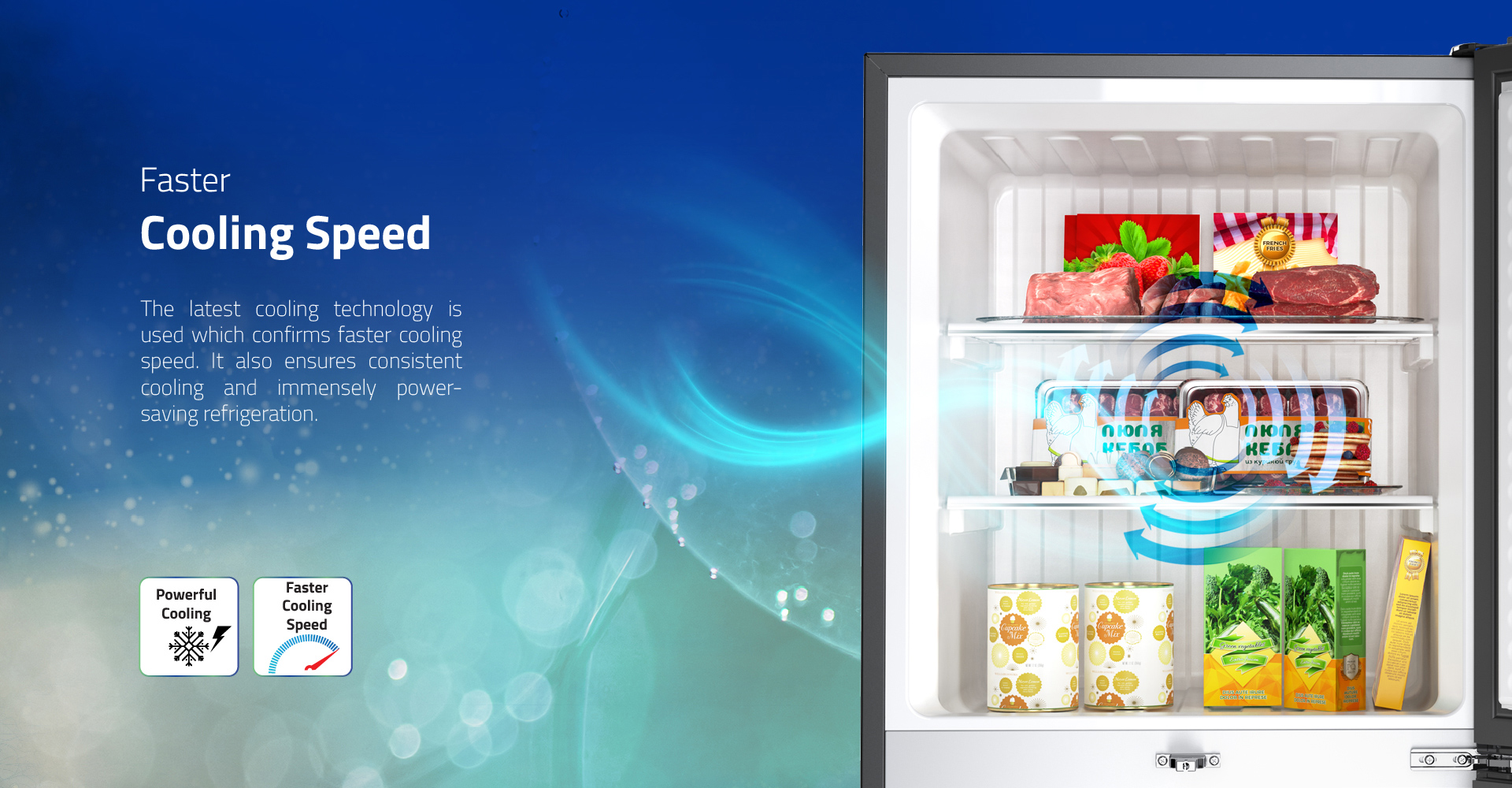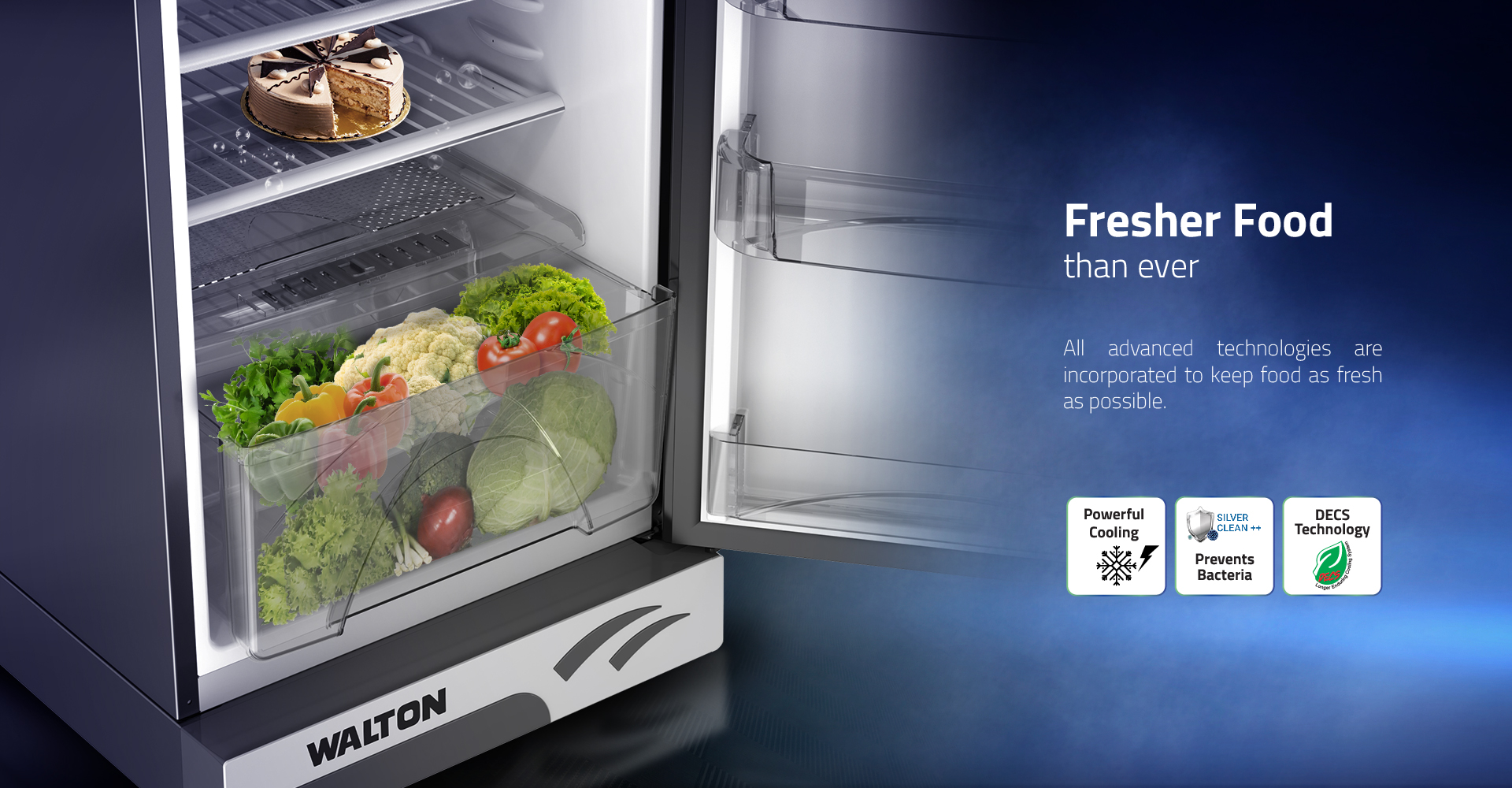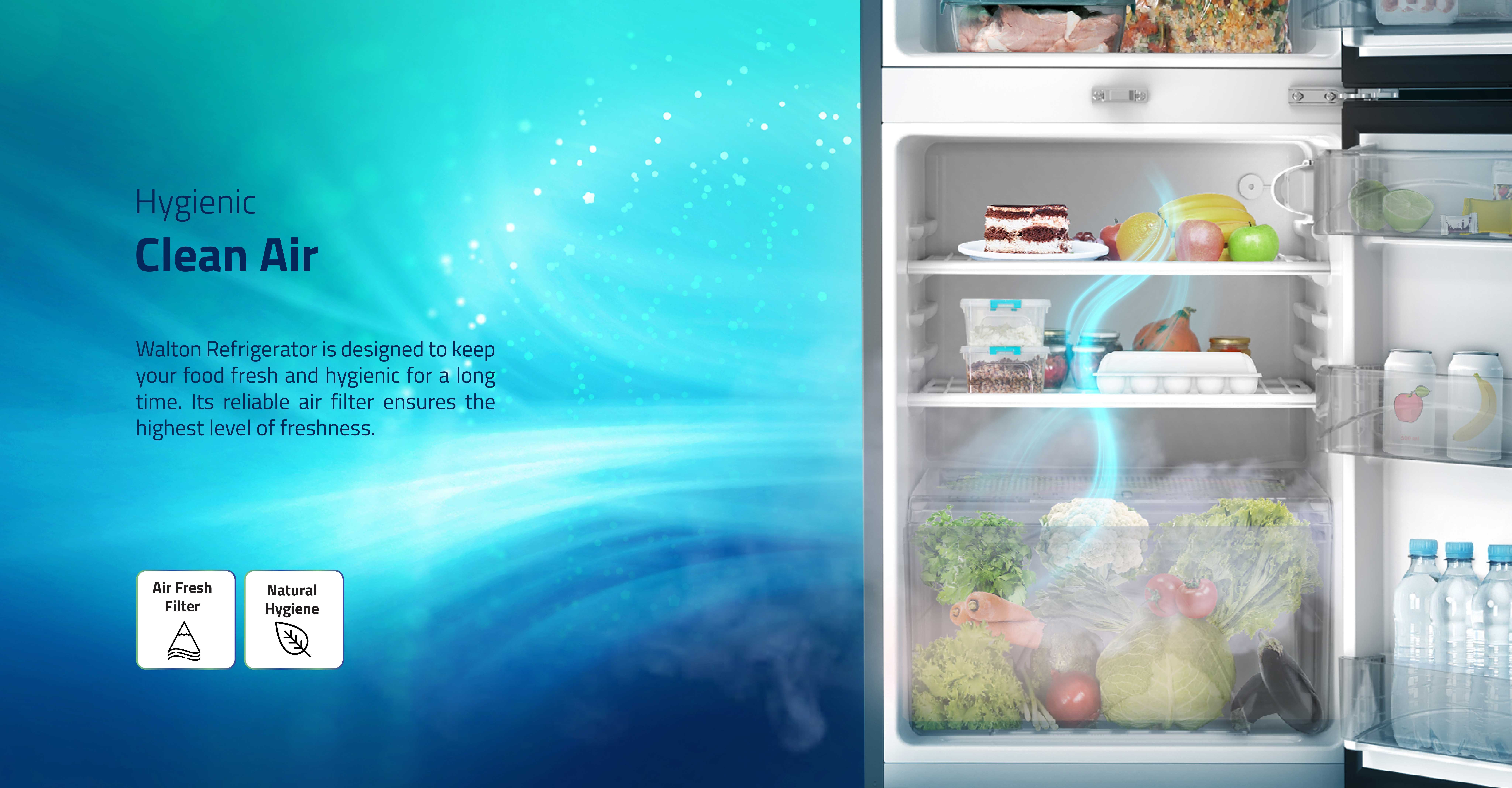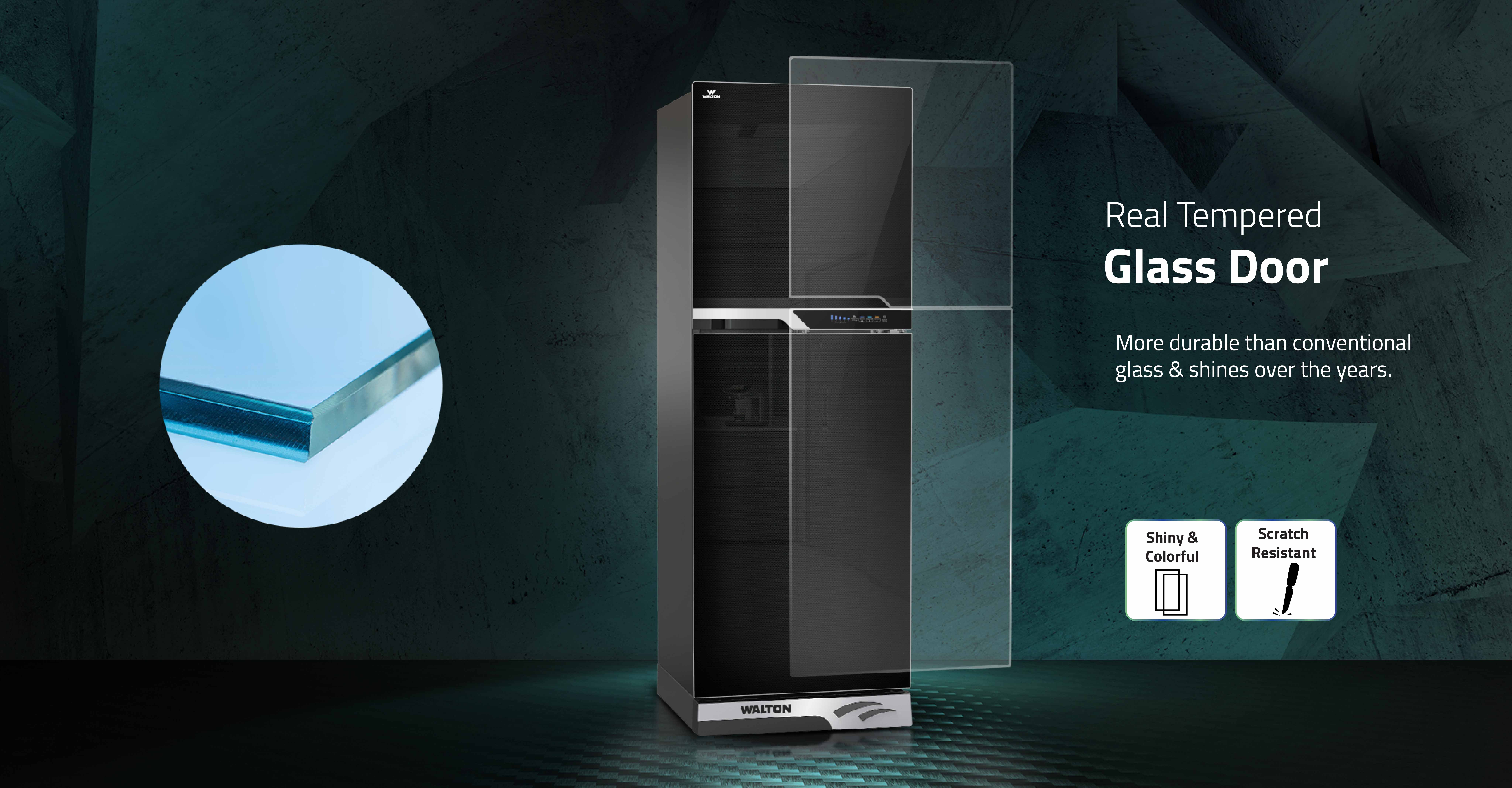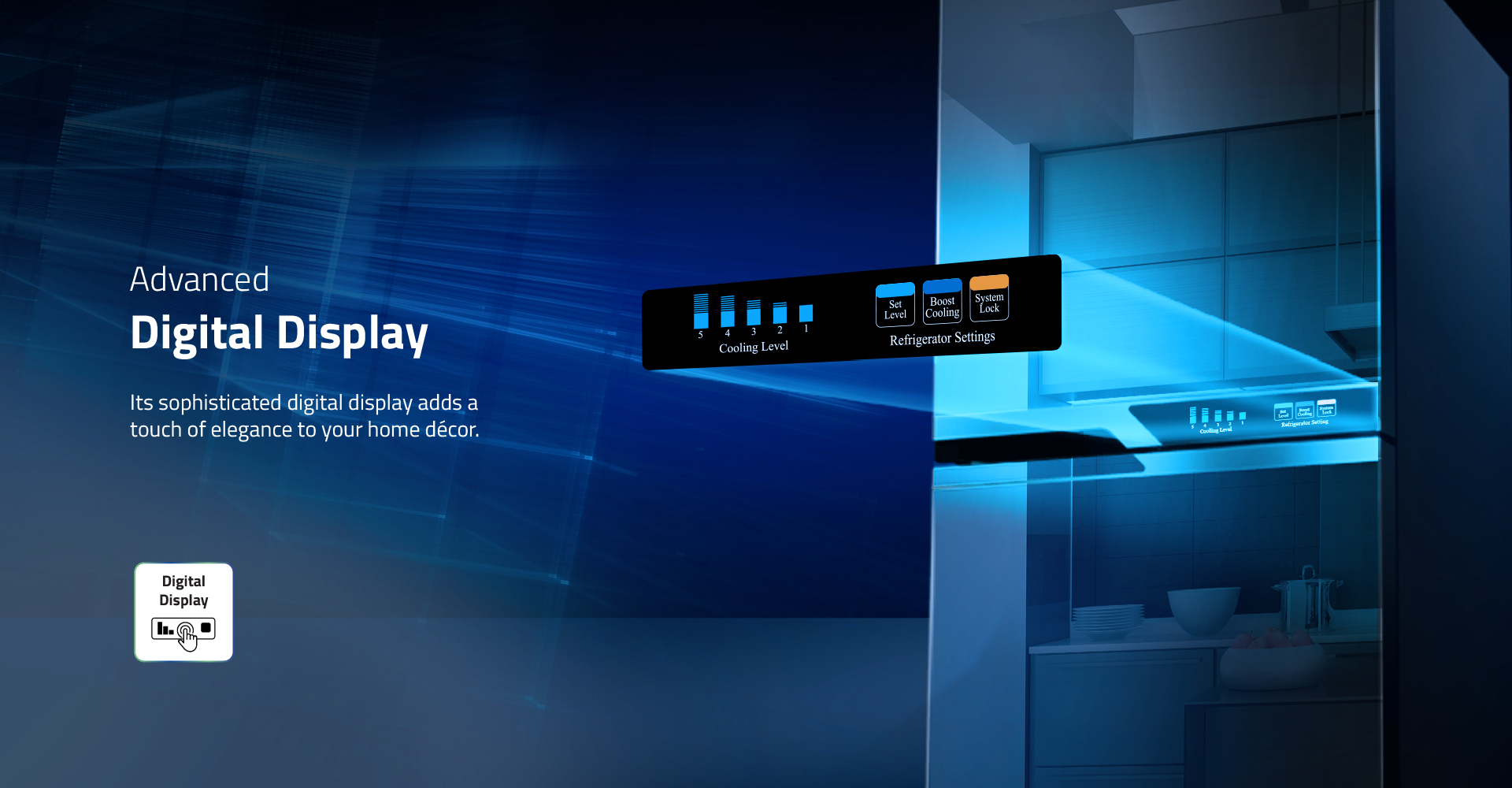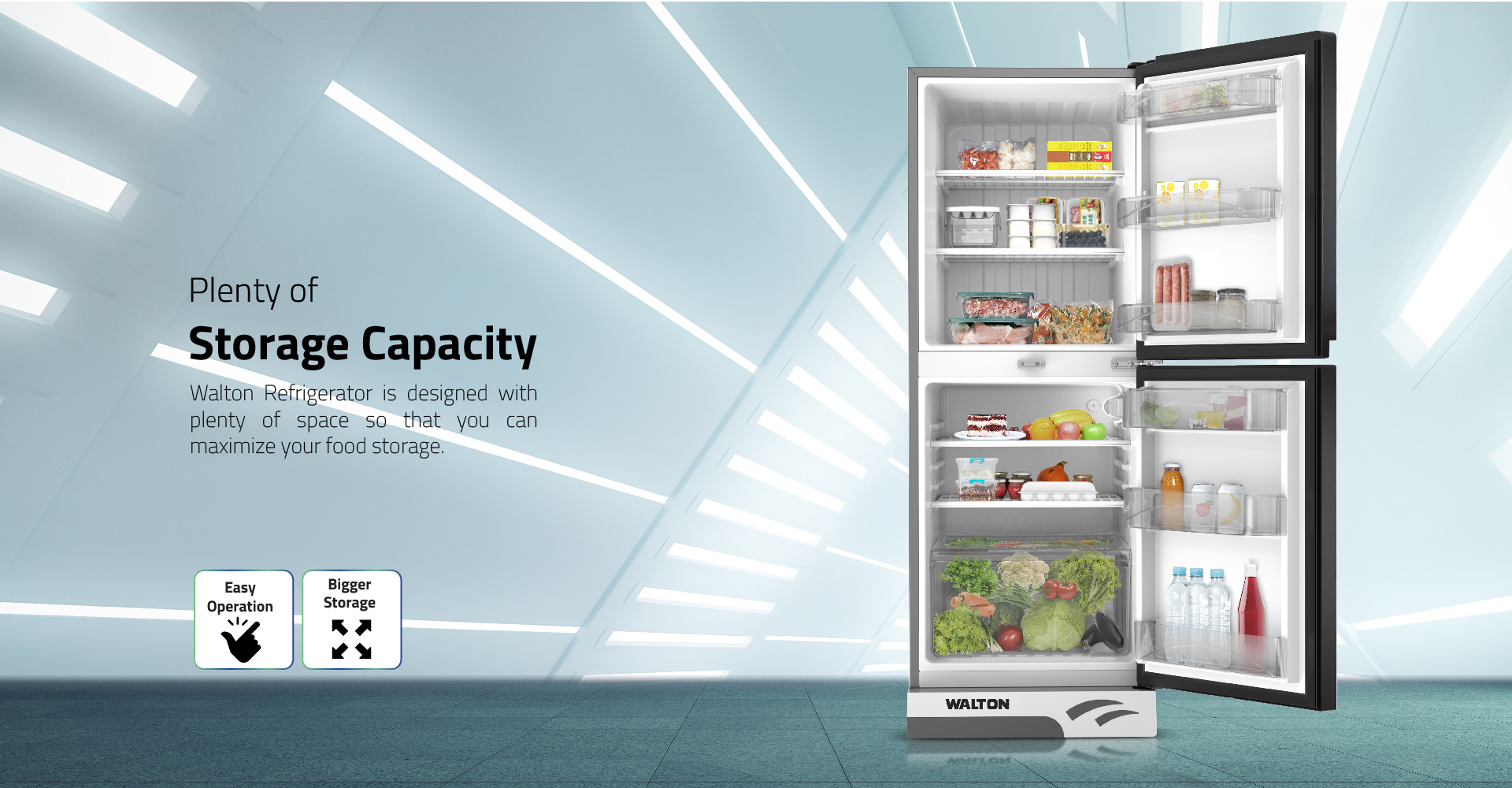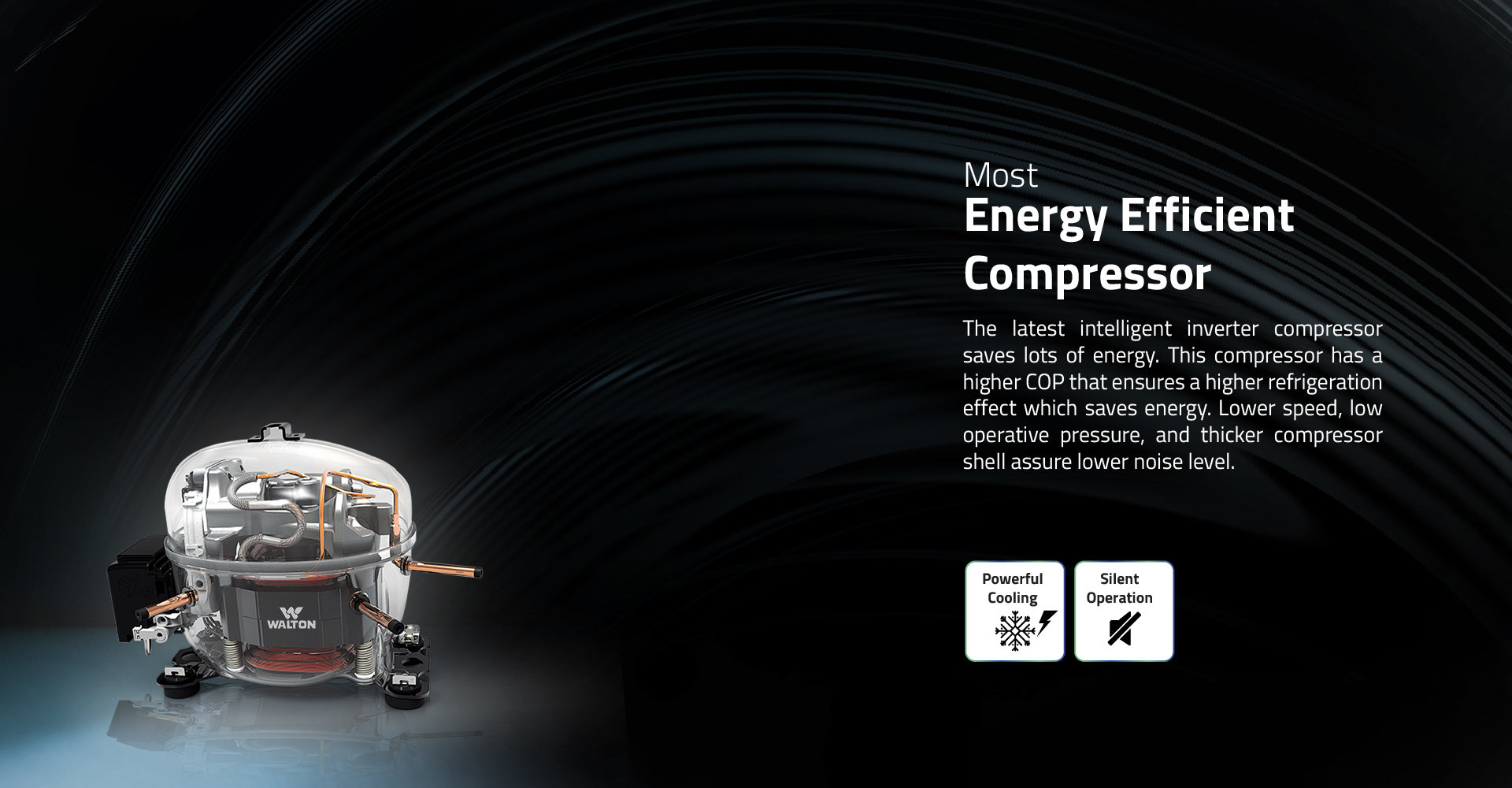 Basic Specification
Type
Direct Cool
Gross Volume
312 Ltr
Net Volume
290 Ltr
Refrigerant
R600a
Defrosting
Manual
Technology
Nano Health Technology