WES2P4H3M-02
- Made by high impact Fire Retardant materials.
- Universal socket with safety shutter.
- Silver contact switch for longer life.
​
---
- Max Operating Voltage: 250V AC
- Max Operating Power : 2500W
- Plug: 2Pin Plug
- Cable Length: 3 m
- Safety Shutter/Child Lock : Yes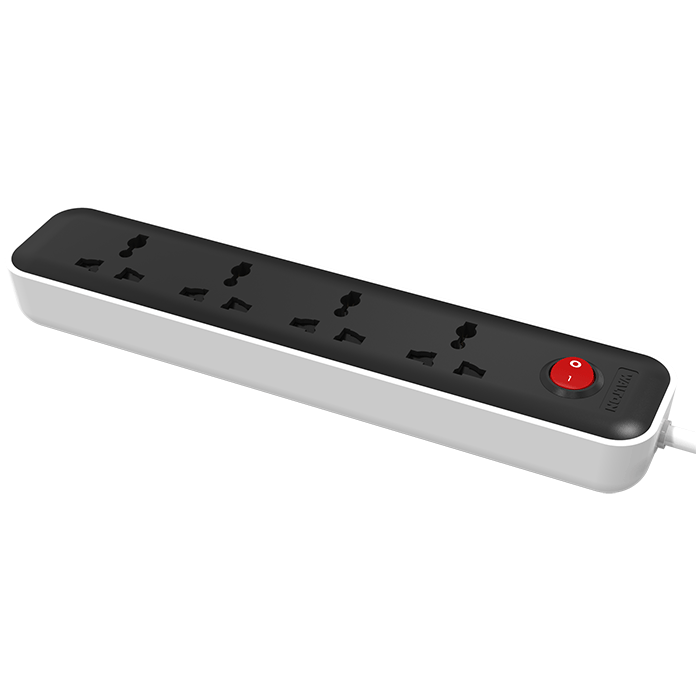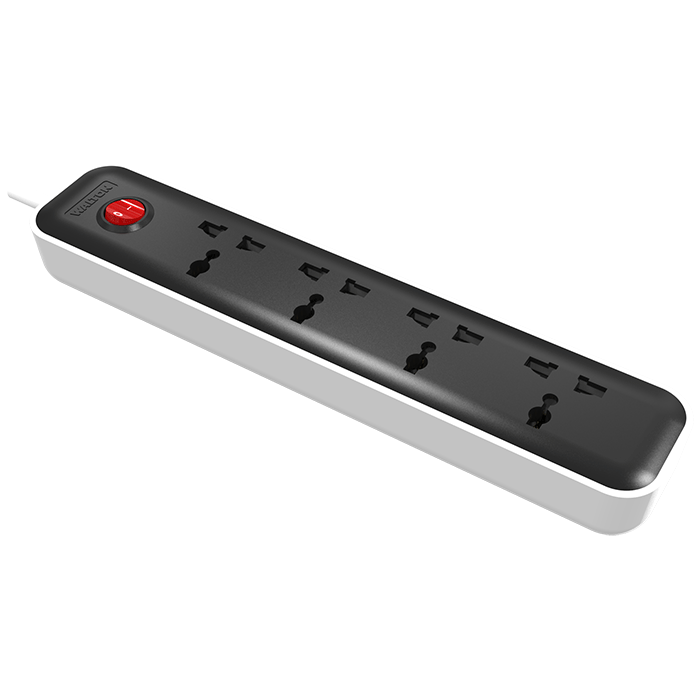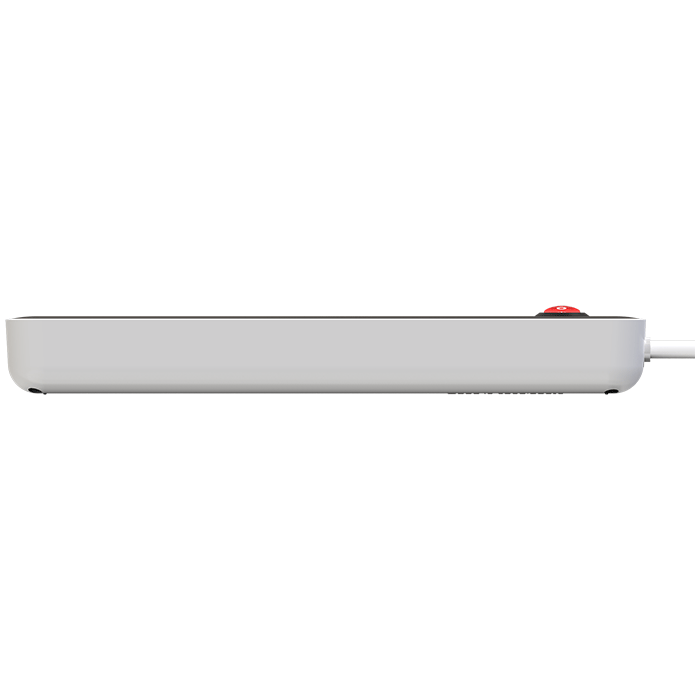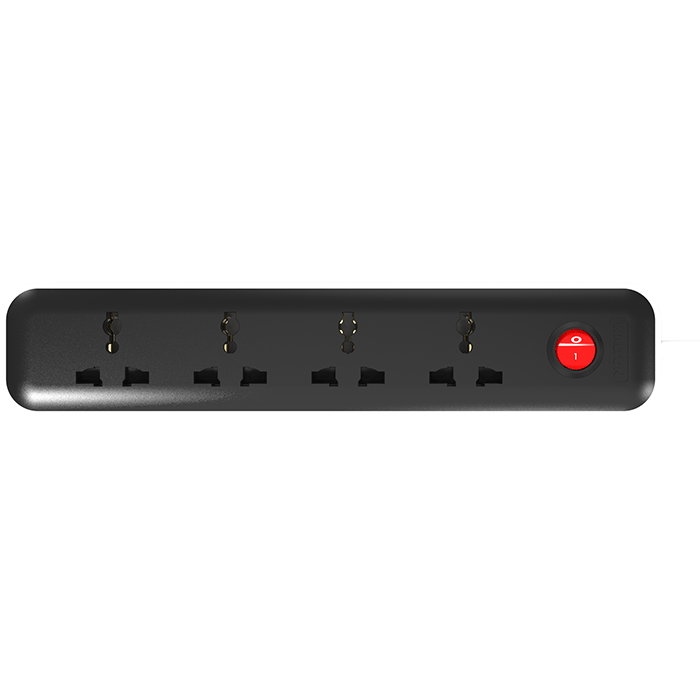 Warranty Information:
- Replacement Warranty:
1 Year
Note: This warranty
does not cover any damage due to accident, electricity fault, natural causes or negligence. And Authority keeps the power to change, expend, correction, stop or cancel the
warranty
period without any prior notice.

- Made by high impact Fire Retardant materials
- Universal socket with safety shutter
- Silver contact switch for longer life
- Integrated Brass Bar Structure
- High conductive and high elastic copper alloy connectors
- Salt spray tested anti rust screw ensure long life
- Good resistance to weathering and impact
- It does not fade (discolor) after long time used
- Ensuring the safe use