WELB-VB10 (Electric Lunch Box)
- Fashionable appearance, portable and healthy.
- Dual function for heating and keeping warm.
- Use high temperature resistant and environment-friendly materials.
- Capacity 1.05L (Rice box 600ml+Curry box 450ml)
​
---
Product Dimensions

18 cm x 11.5 cm x 24.7 cm

Voltage

220V AC

Wattage or Power Consumption

45W

Lunchbox capacity

1050 ml

Rice box

capacity

600 ml

Curry box

capacity

450 ml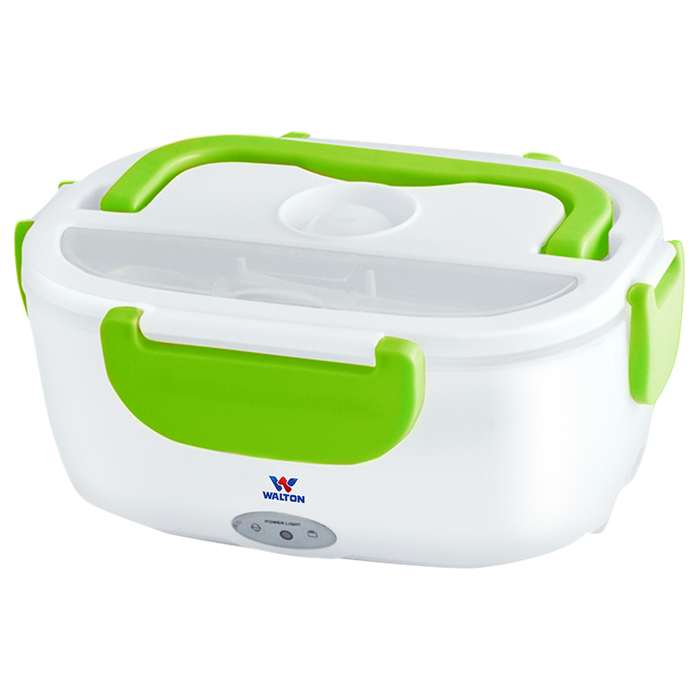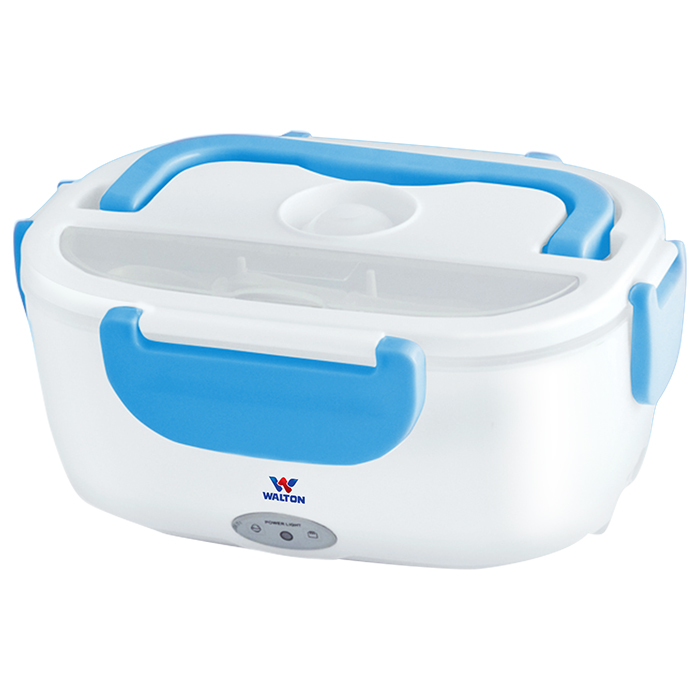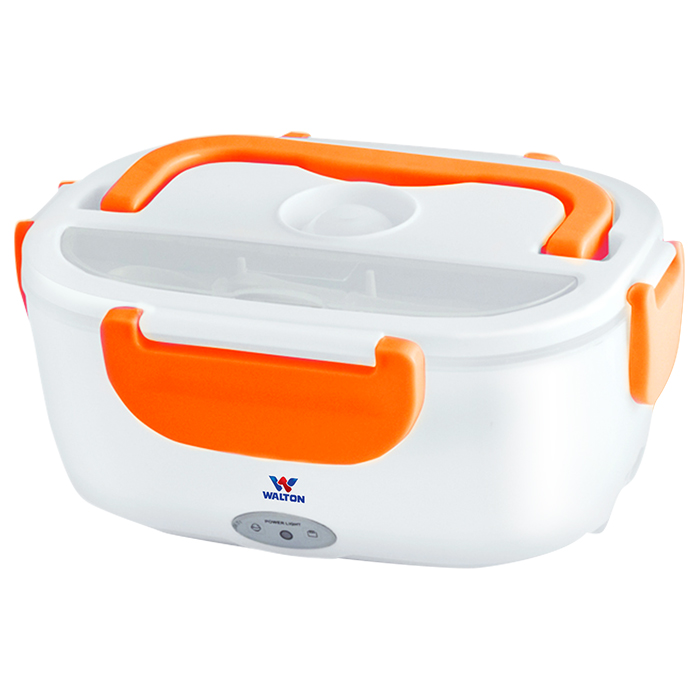 - Spoon
- Detachable container
- Socket plug
Warranty Information:
- Service Warranty: 1 month
Note: This warranty
does not cover any damage due to accident, electricity fault, natural causes, or negligence. And Authority keeps the power to change, expand, correct, stop, or cancel the
warranty
period without any prior notice.

- A new generation of the portable electric heating lunch box, no odor
- The steam device is designed as around cover, simple and useful.
- The use of PTC heating elements is safer and more energy saving.
- The design of recycled heating in low power keeps food warm and fresh.
- Heating and thermal insulation function.
- It consumes very little power to keep your food warm and great.