WBL-13CX25N
- Easier Operation
- High Speedy Motor
- Light Weighted and Vibrantly Colorful
- 1.3 liter BPA free strong jar
---

- ​Power: 250 Watt
- Jar Capacity: 1.3 Liter
- RPM: 20000
- Accessories: 1 Blending Jar, 1 Grinder​
- Outer Dimension (L X W X H): 340 x 220 x 305 mm
- Net Weight (Kg): 1.554
- Gross Weight (Kg): 2.142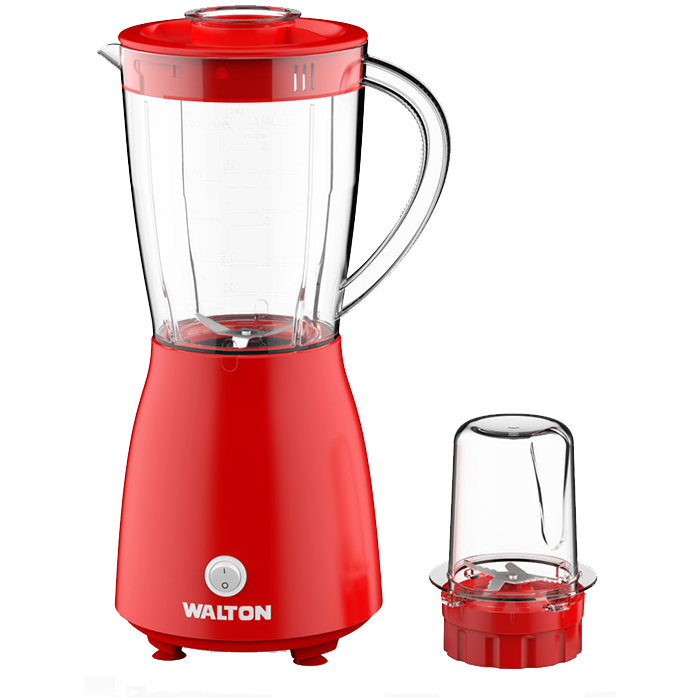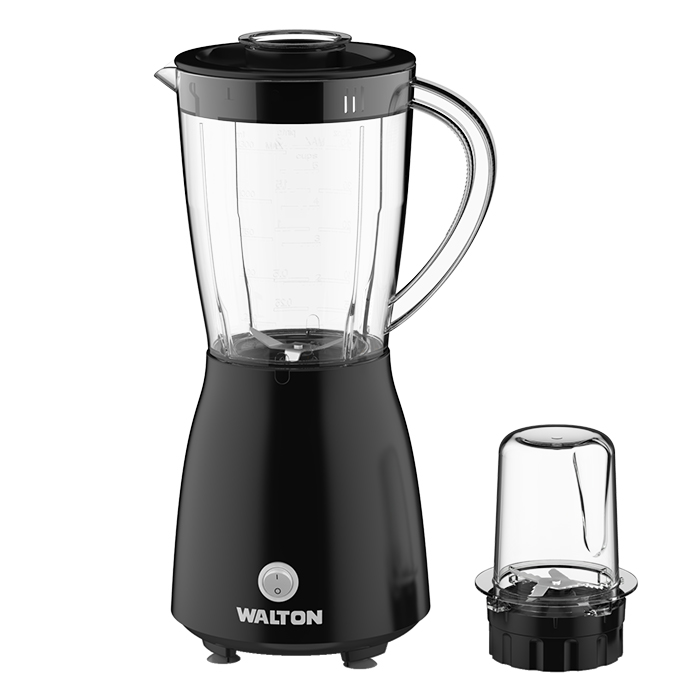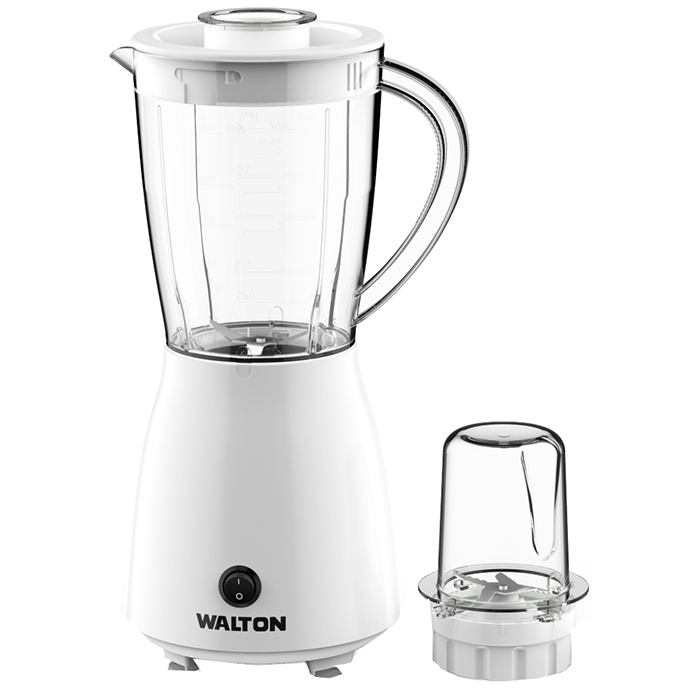 Warranty Information:
- Replacement Warranty: 3 Months
- Spare Parts: 1 Year
- After Sales Support: 1
Year
Note: This warranty
does not cover any damage due to accident, electricity fault, natural causes or negligence. And Authority keeps the power to change, expend, correction, stop or cancel the
warranty
period without any prior notice.
- Light Weighted and Vibrantly Colorful
- 1.3 Liter BPA Free Strong Jar
- Multi-Functional Blender
- Overheat Protection to Protect Motor From Burn.
- SS Blade to Ensure the Safety of Health
- Effective Cooling System to Ensure Longer Lifetime
- Detachable Jug and Blade for Easy Cleaning
- Rust Free & Hygienic Self Lubricating Bronze Bush
- Silicon Gasket to Prevent Leakage