- VDE PLUG
- Power: 1200watt
- ​Voltage: 220~240V. 50Hz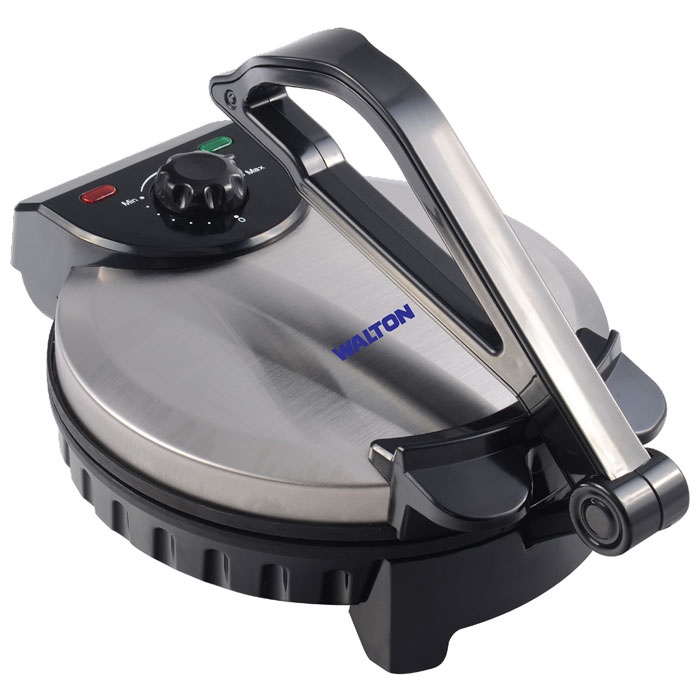 Warranty Information:
- Main Parts: 12 Months
- Spare Parts: 12
Month
s
- After Sales Service: 1
2
Months
Note: This warranty
does not cover any damage due to accident, electricity fault, natural causes or negligence. And Authority keeps the power to change, expend, correction, stop or cancel the
warranty
period without any prior notice.

- Non-stick coating plate for smooth operation & easy cleaning.
- Adjustable thermostat control
- Bakelite handle for safe use
- Solid 10" diameter pressing surface.
- Brushed polish stainless steel housing
- Stand upright for compact storage
- Power and ready light indicator
- Cord wrap for easy storage